Main content starts here, tab to start navigating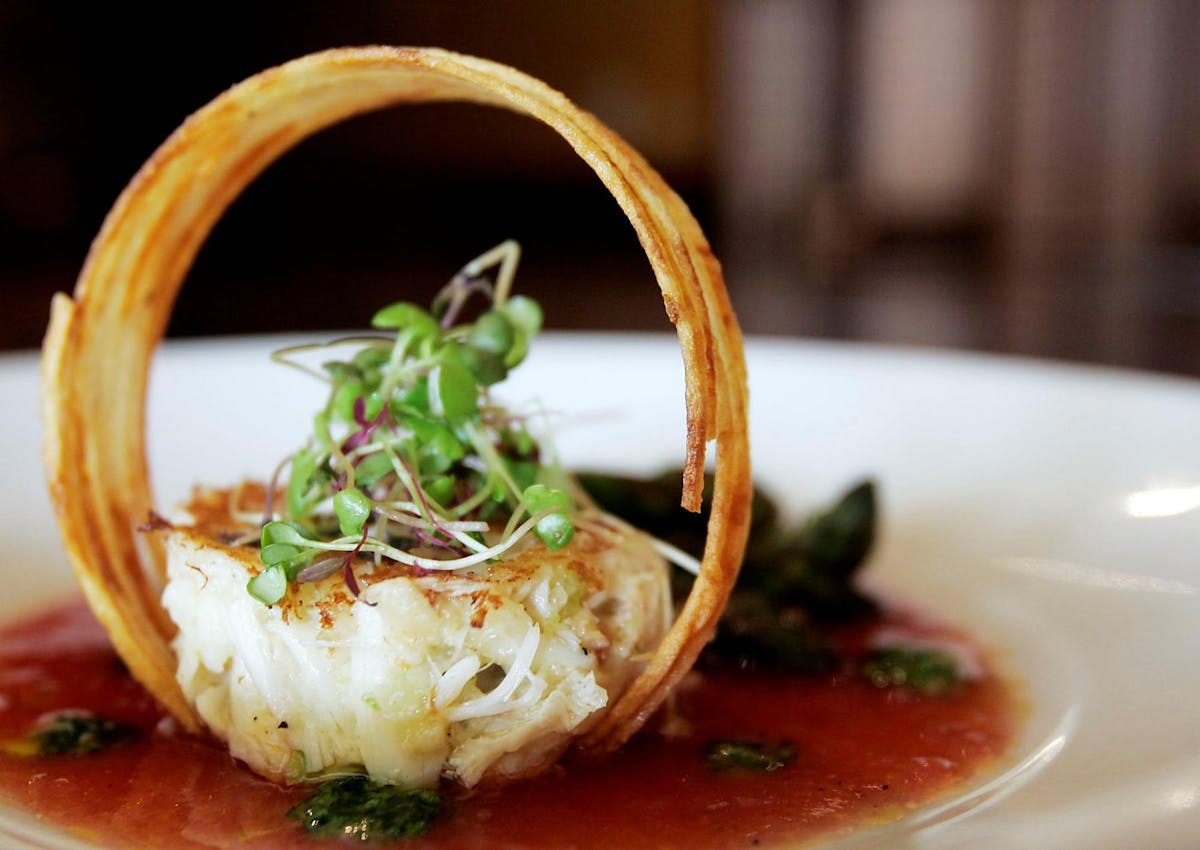 Slide 1 of 35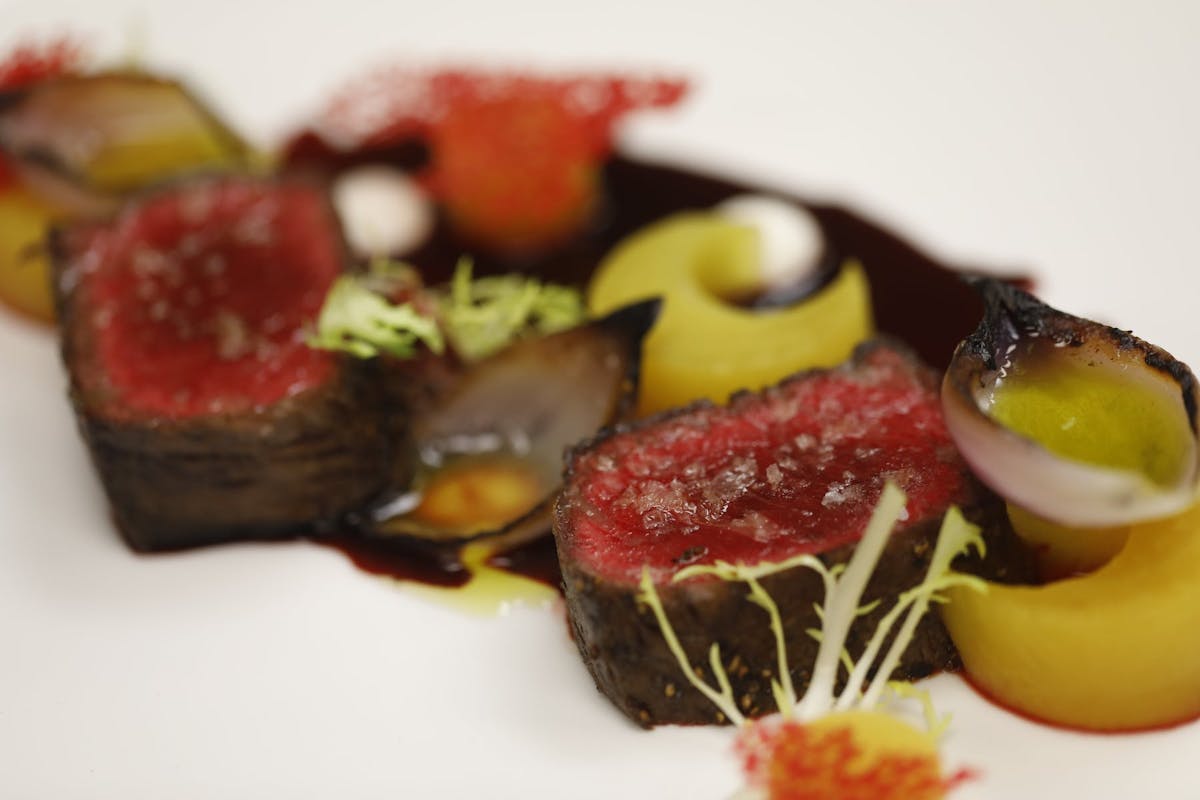 Slide 2 of 35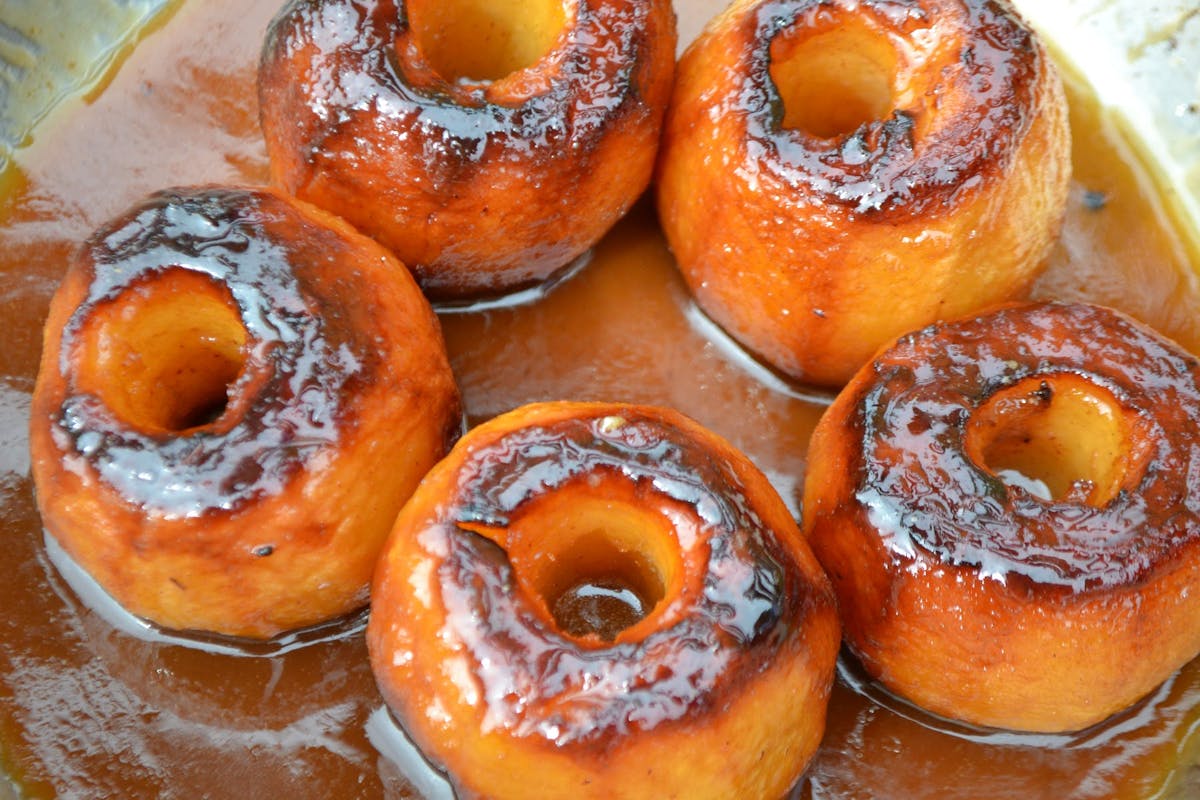 Slide 3 of 35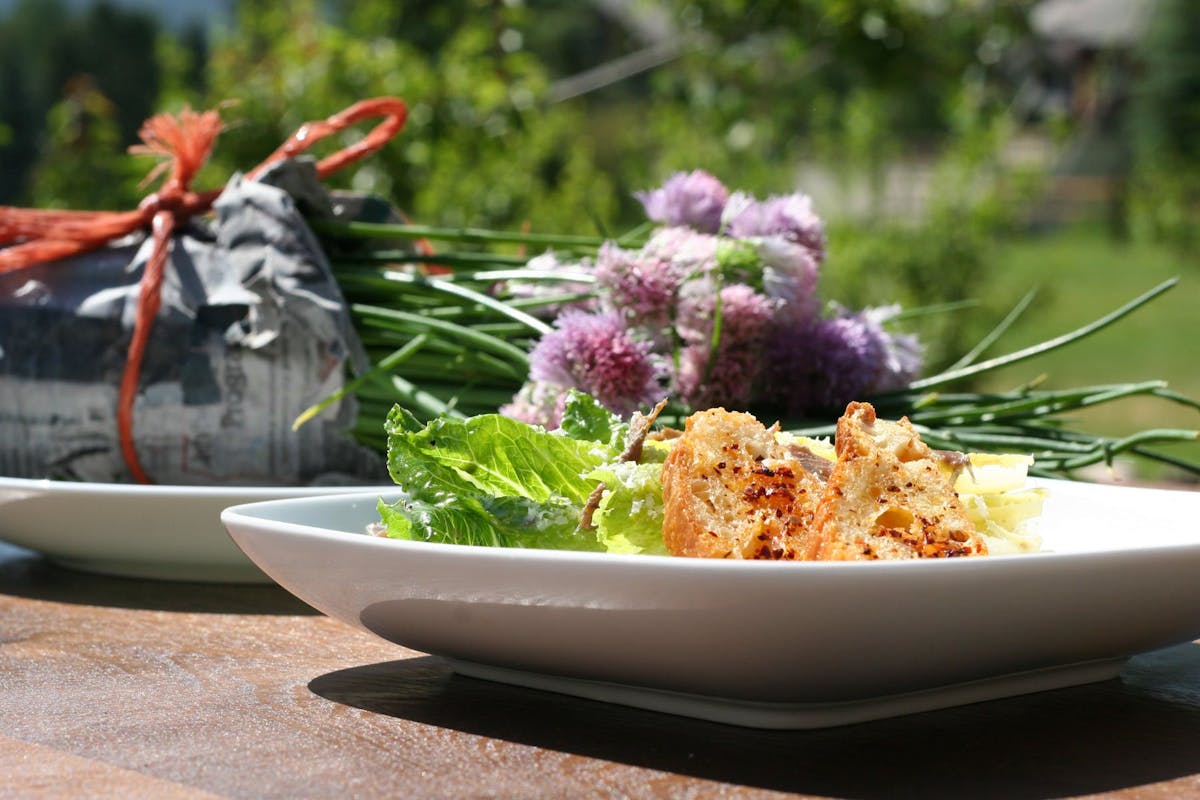 Slide 4 of 35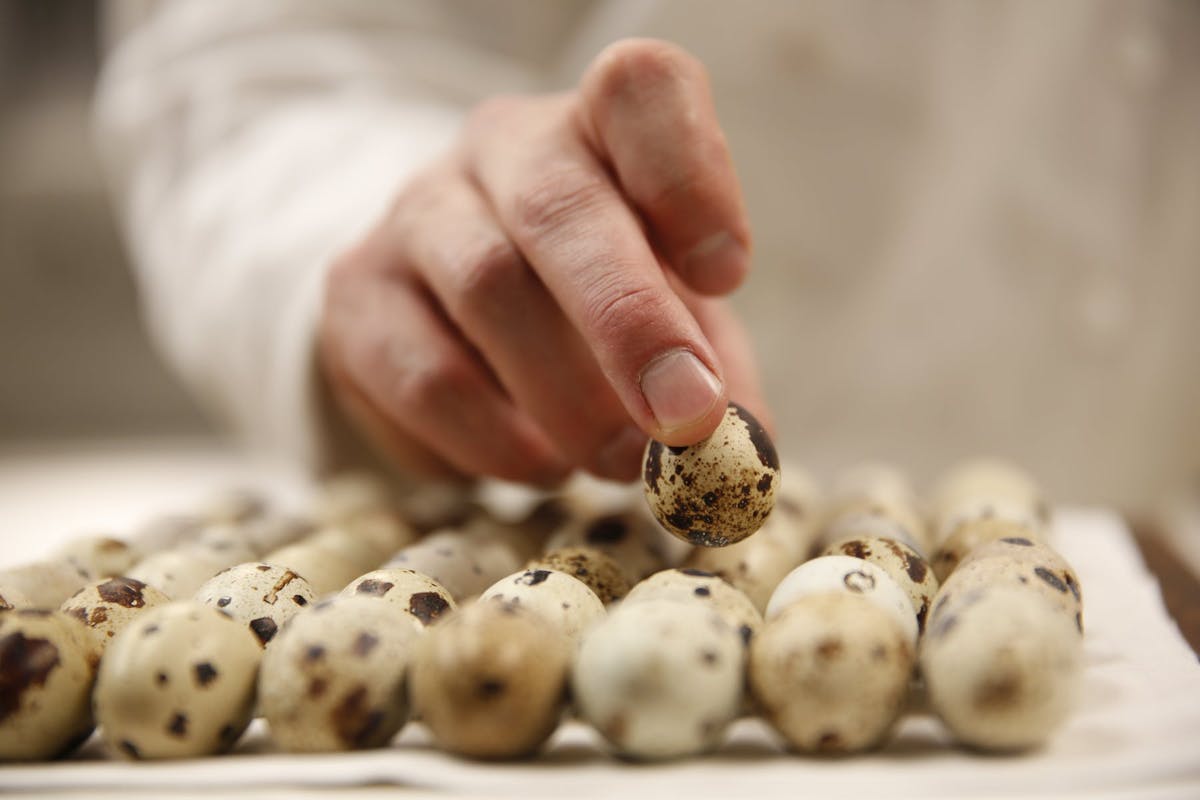 Slide 5 of 35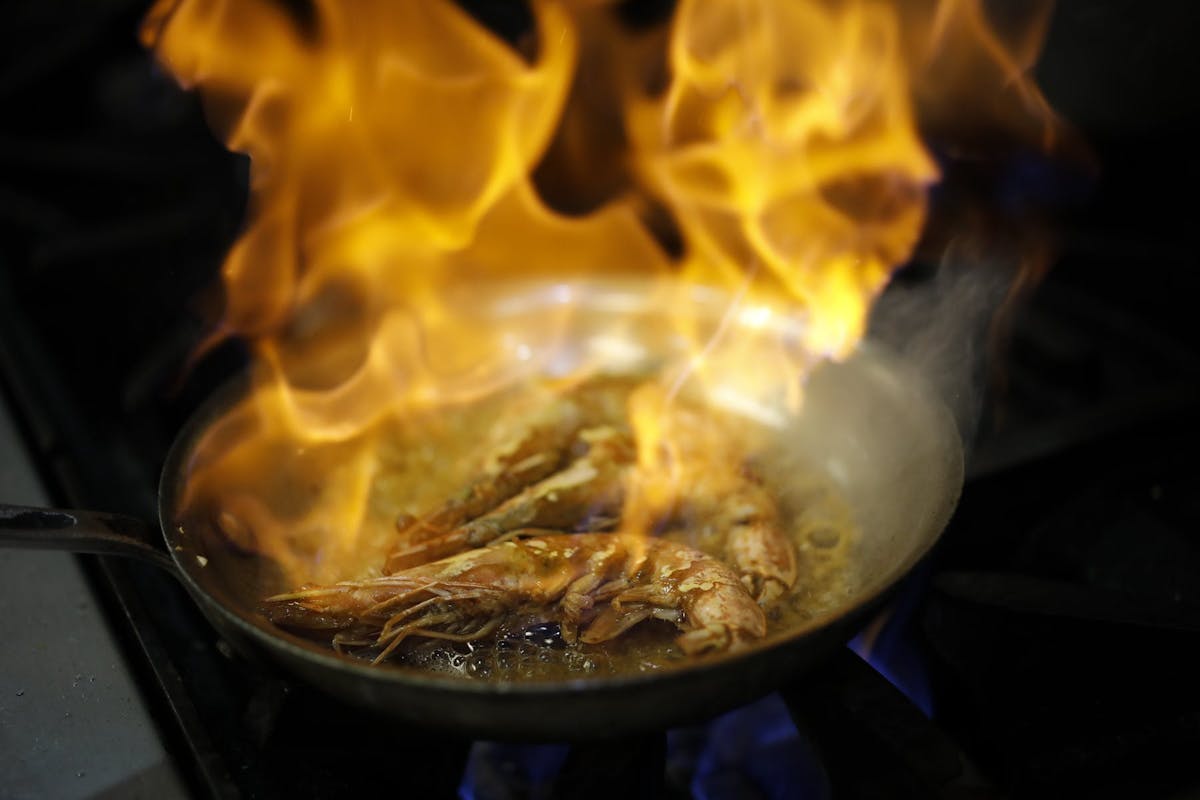 Slide 6 of 35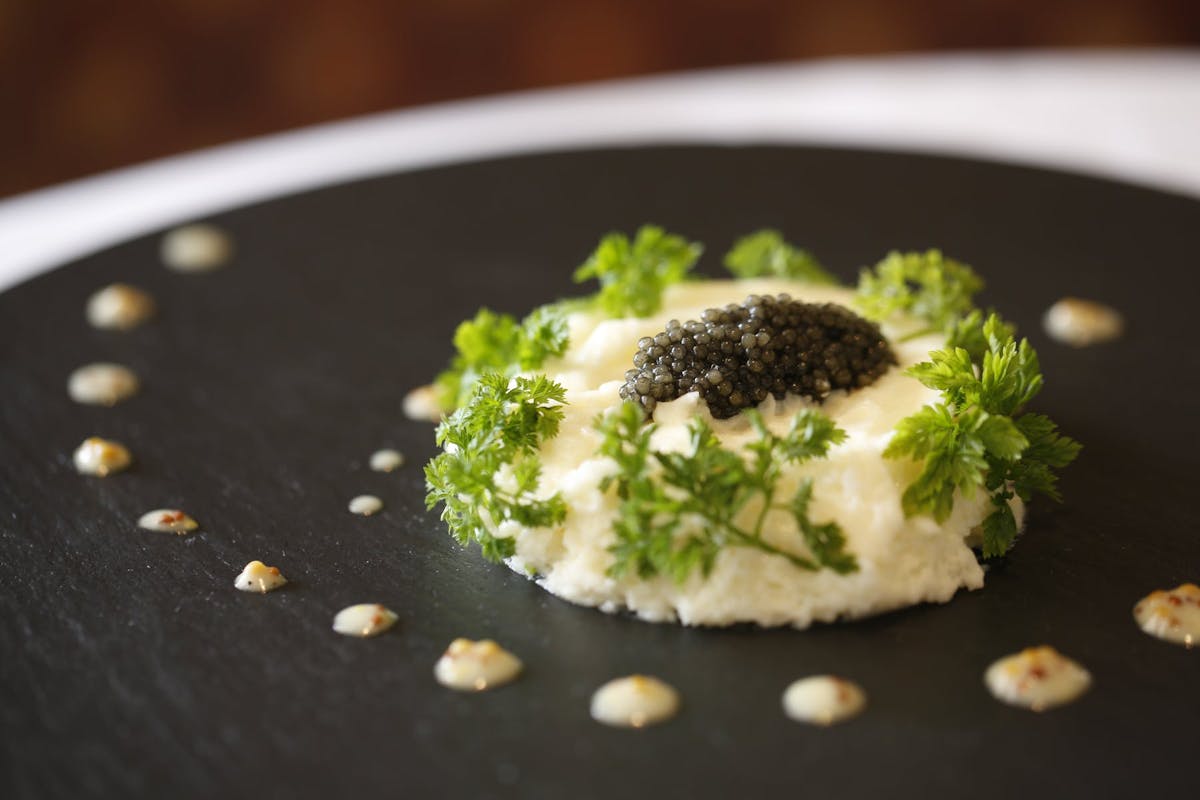 Slide 7 of 35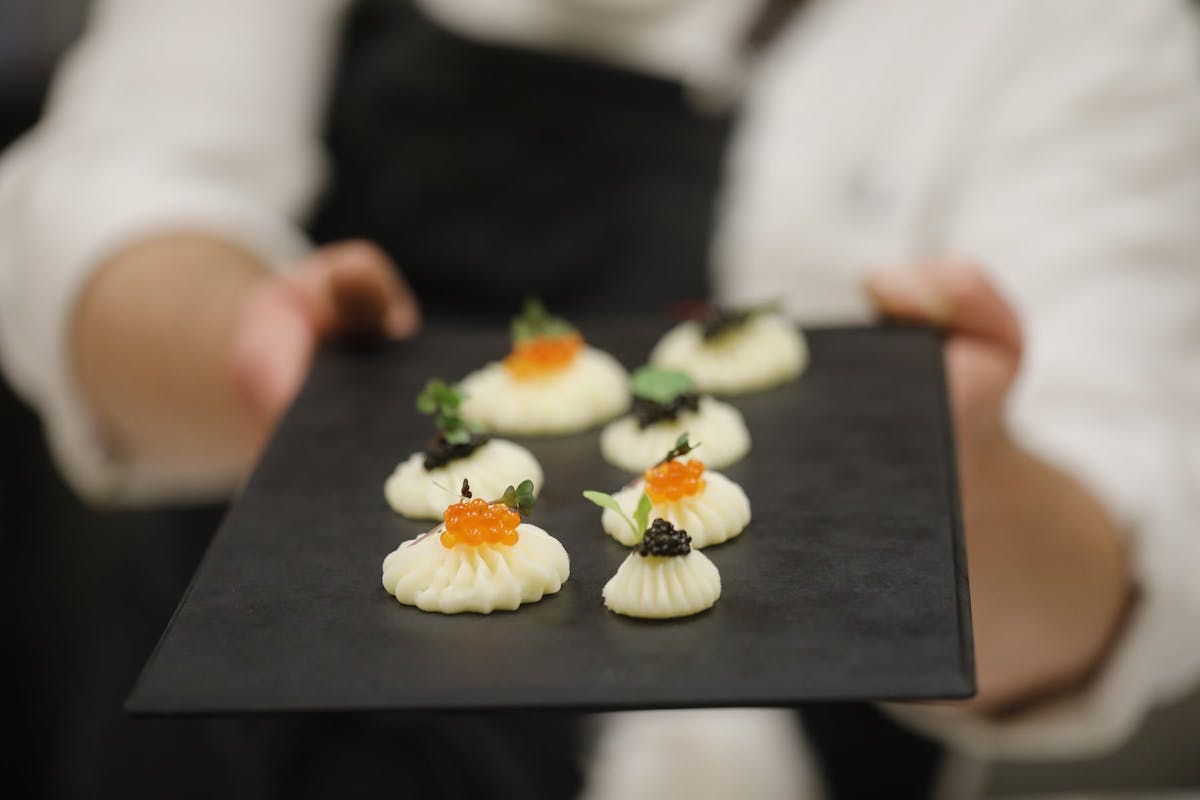 Slide 8 of 35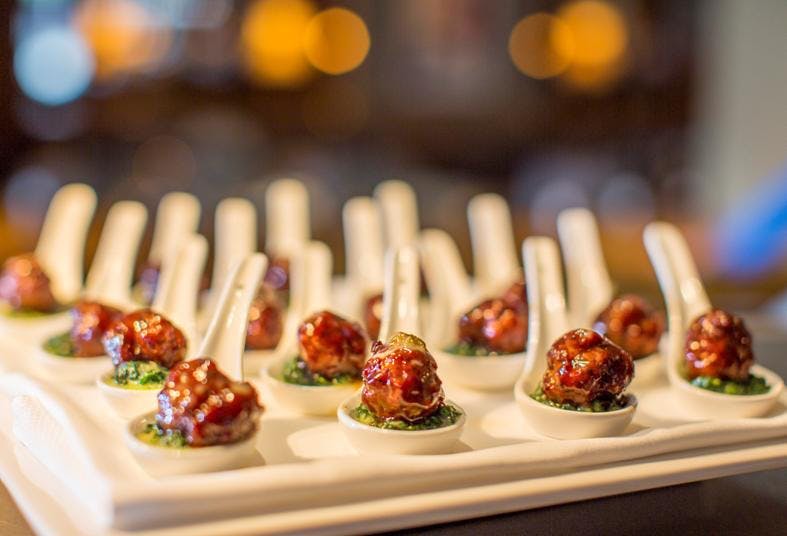 Slide 9 of 35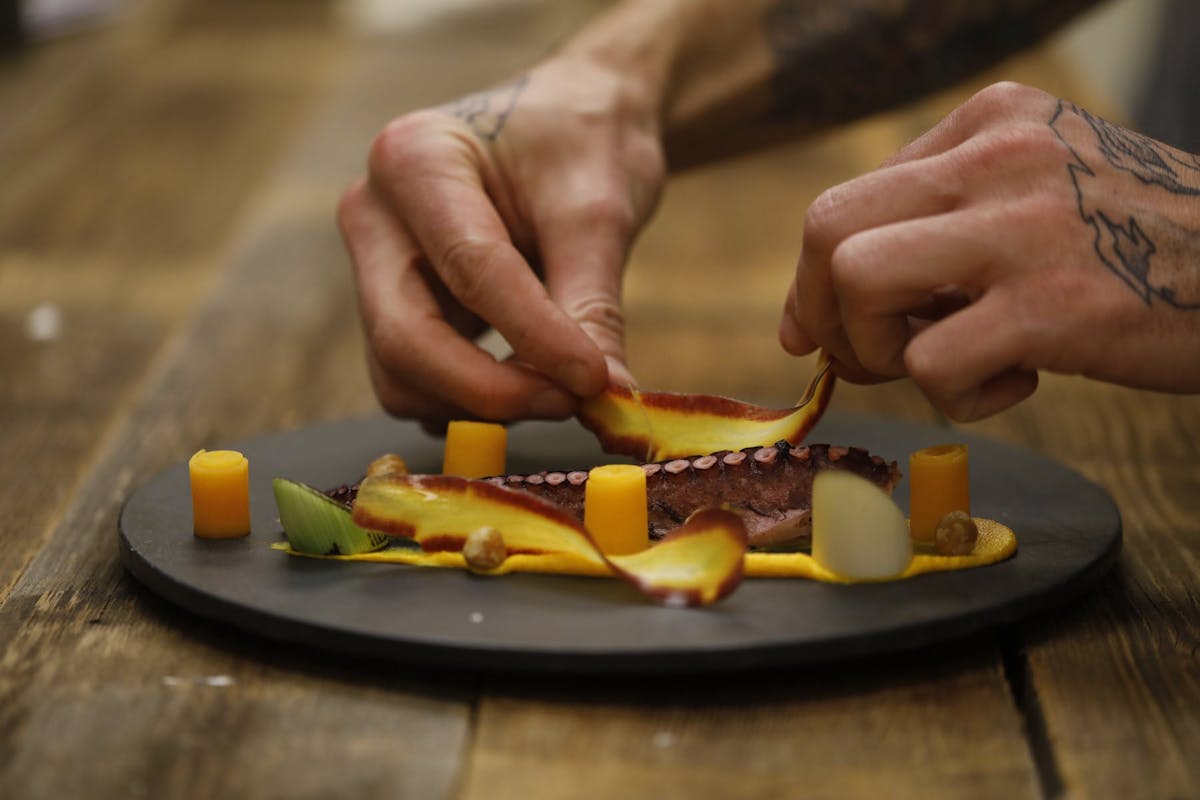 Slide 10 of 35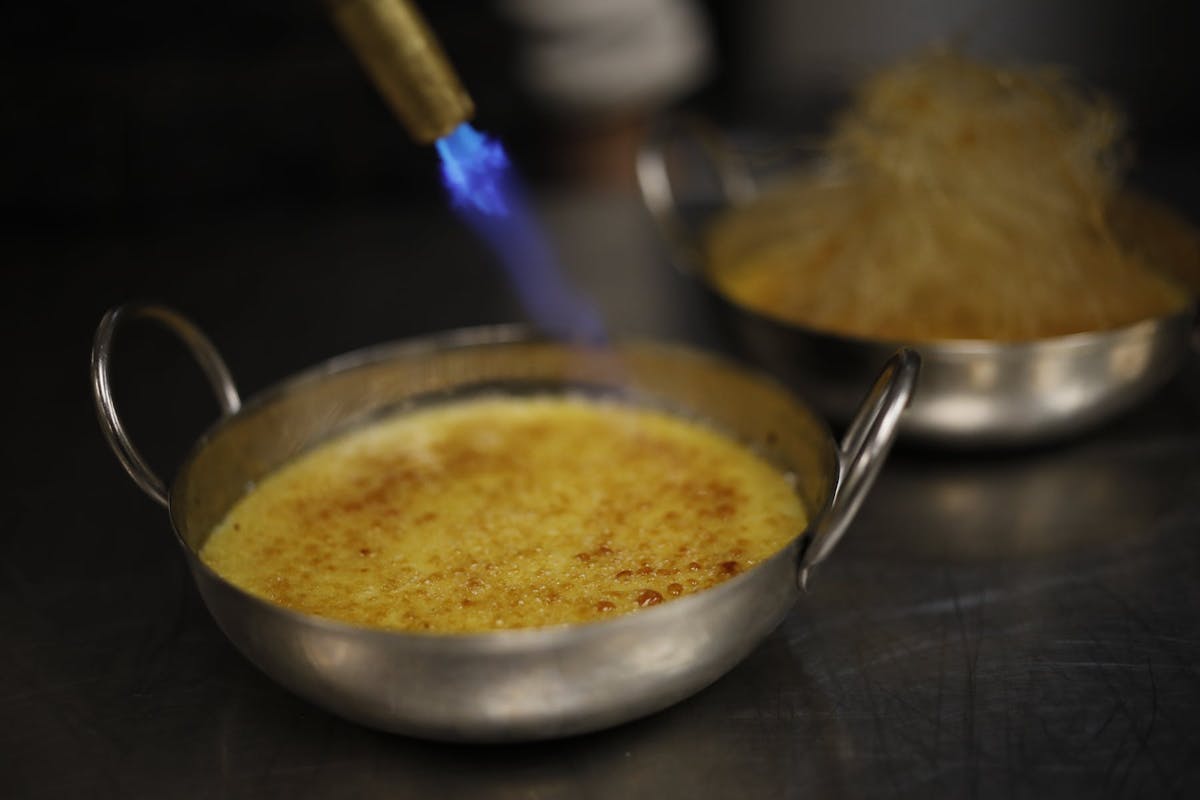 Slide 11 of 35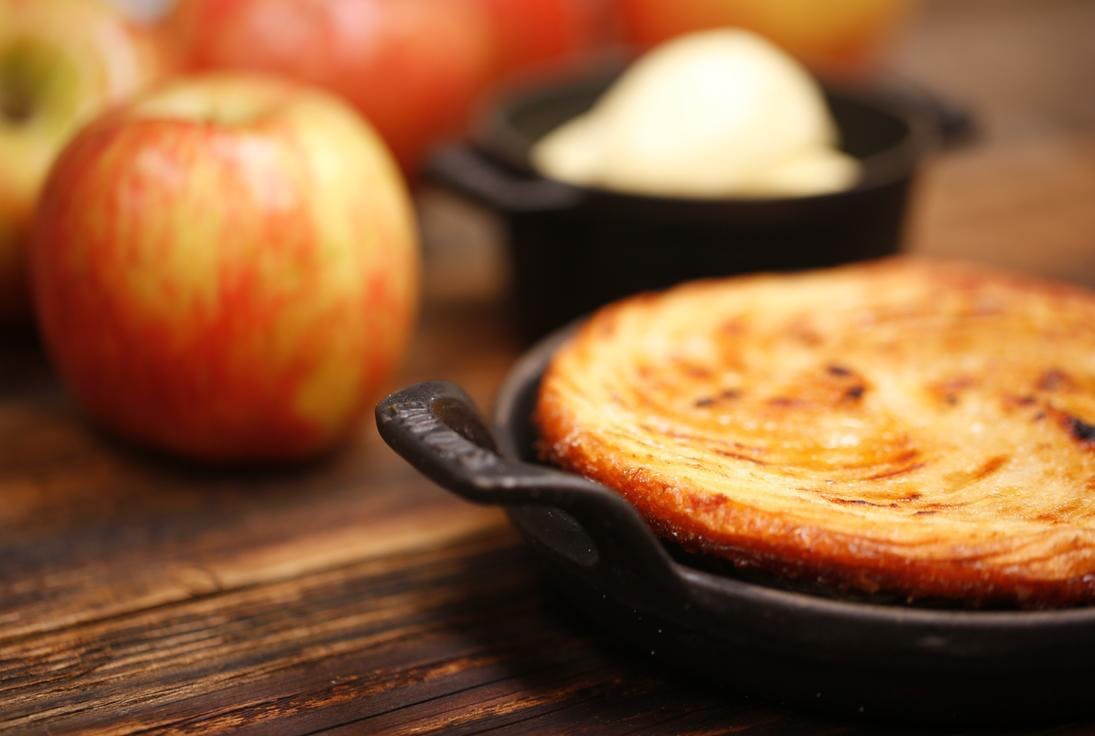 Slide 12 of 35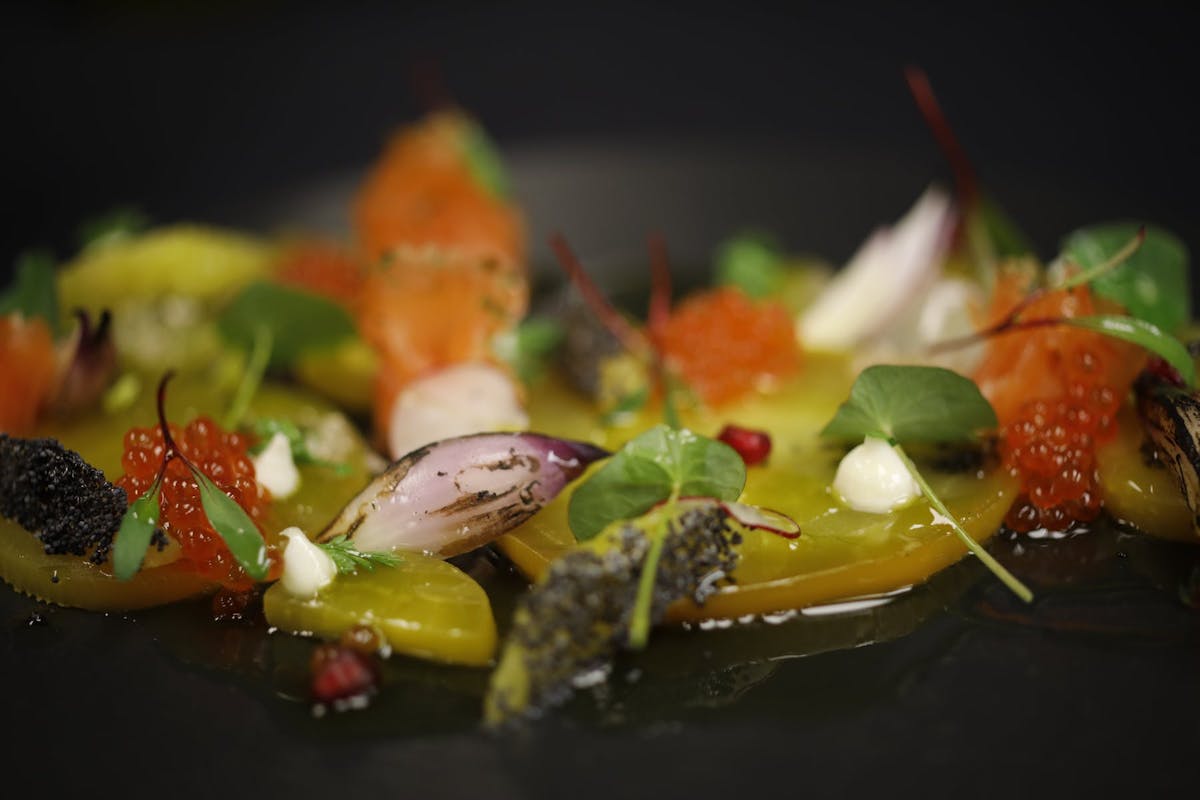 Slide 13 of 35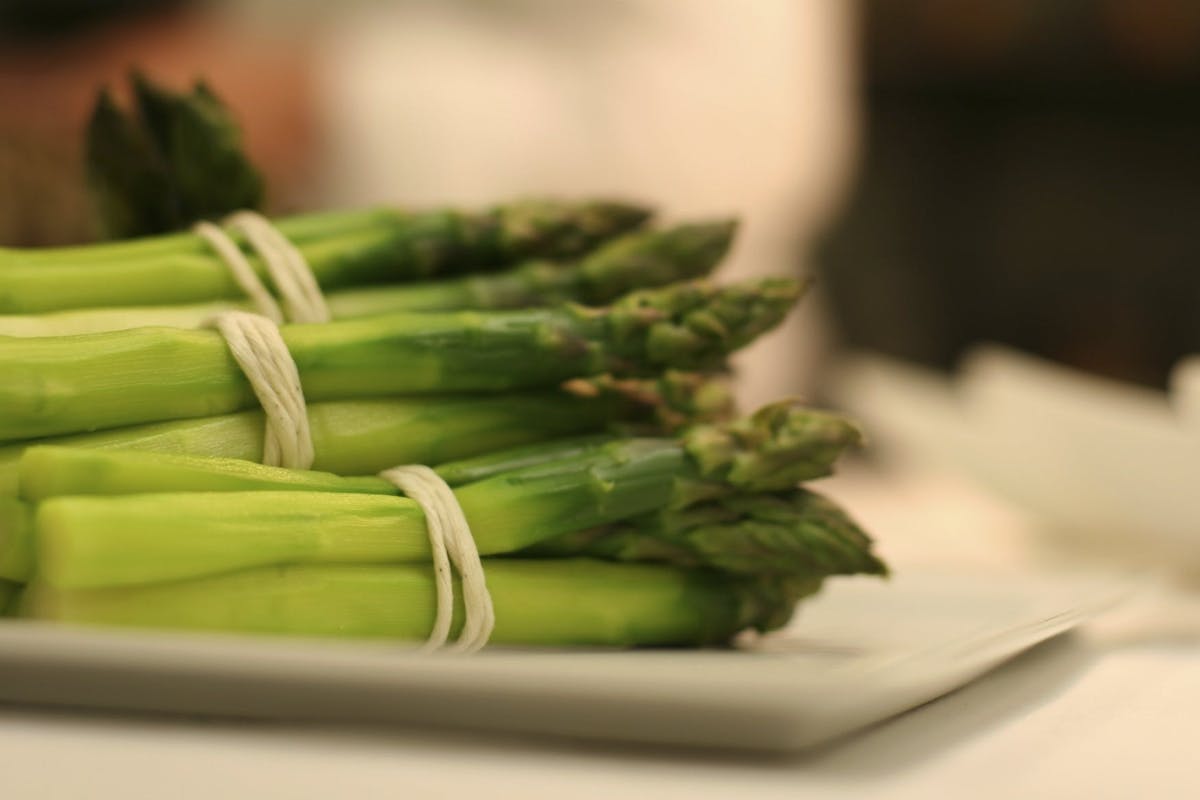 Slide 14 of 35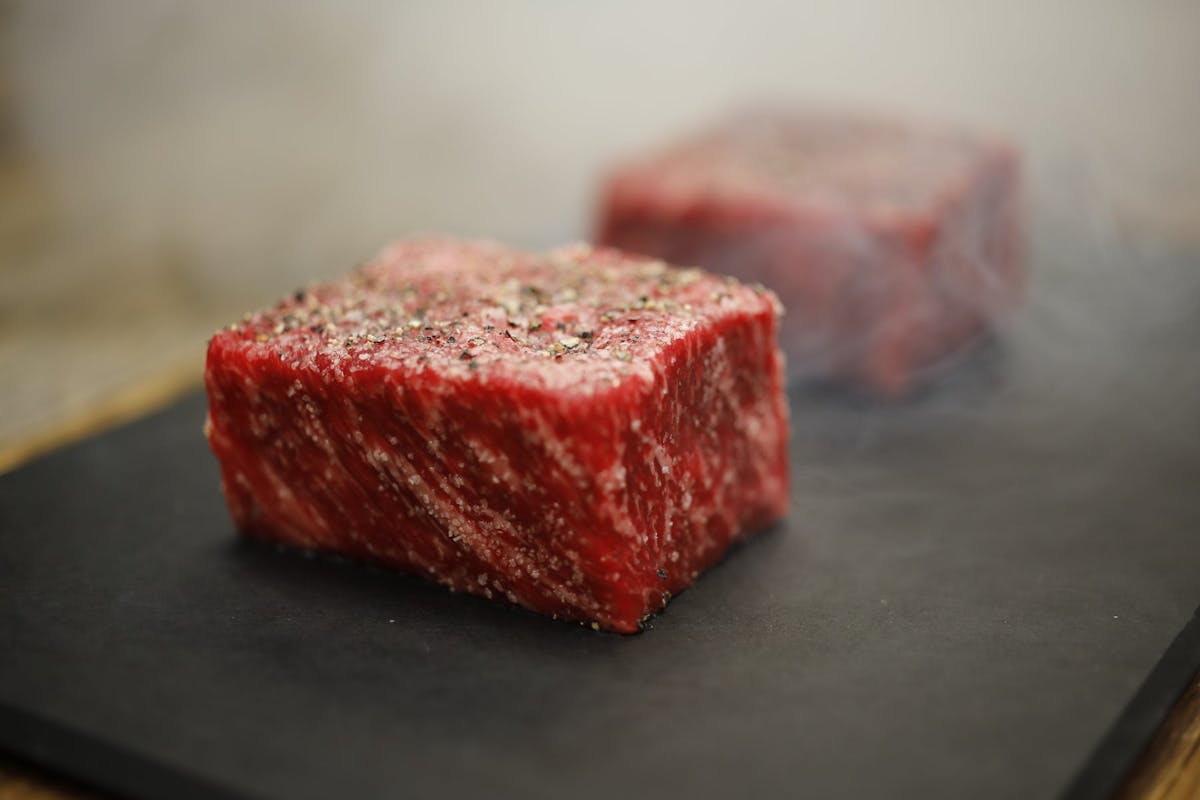 Slide 15 of 35
Slide 16 of 35
Slide 17 of 35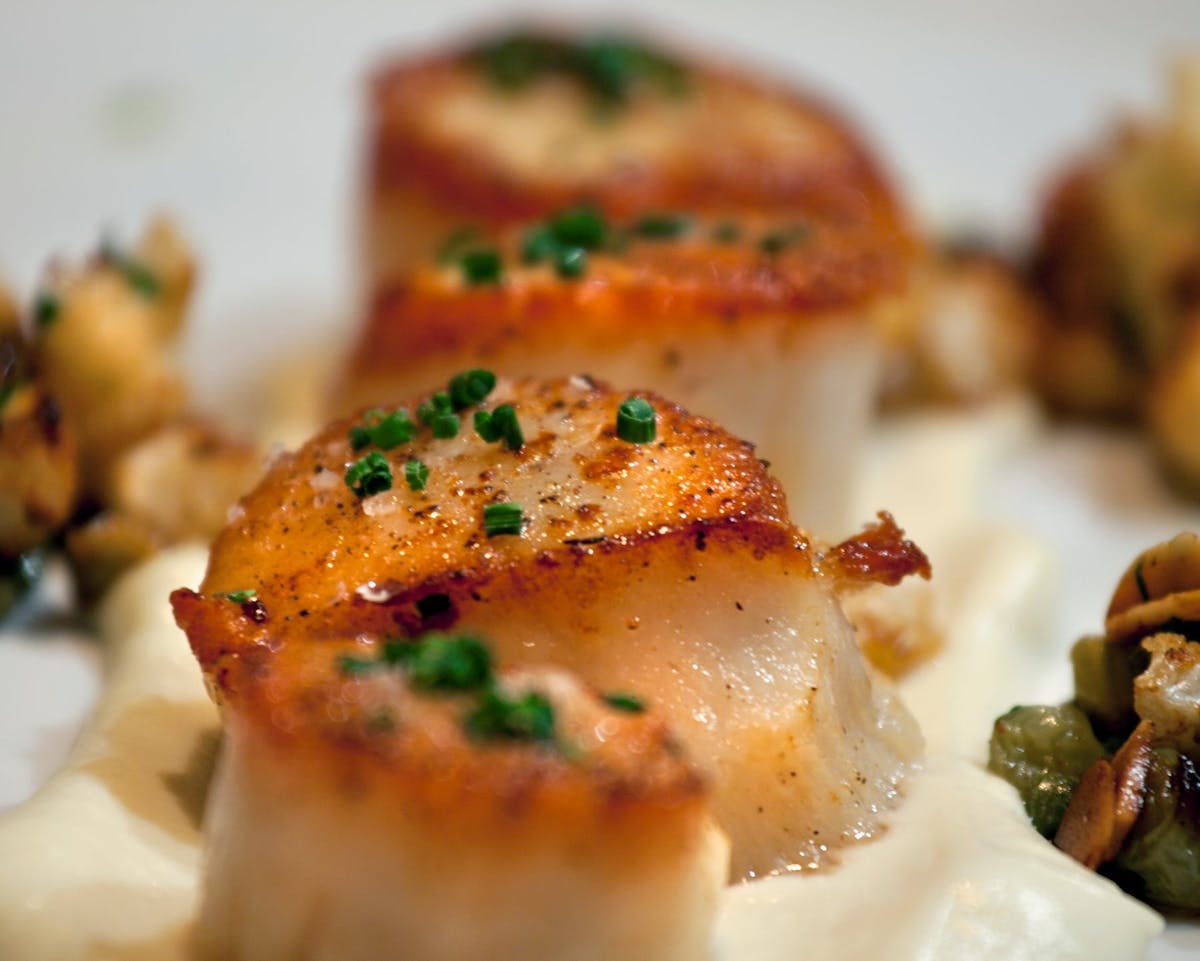 Slide 18 of 35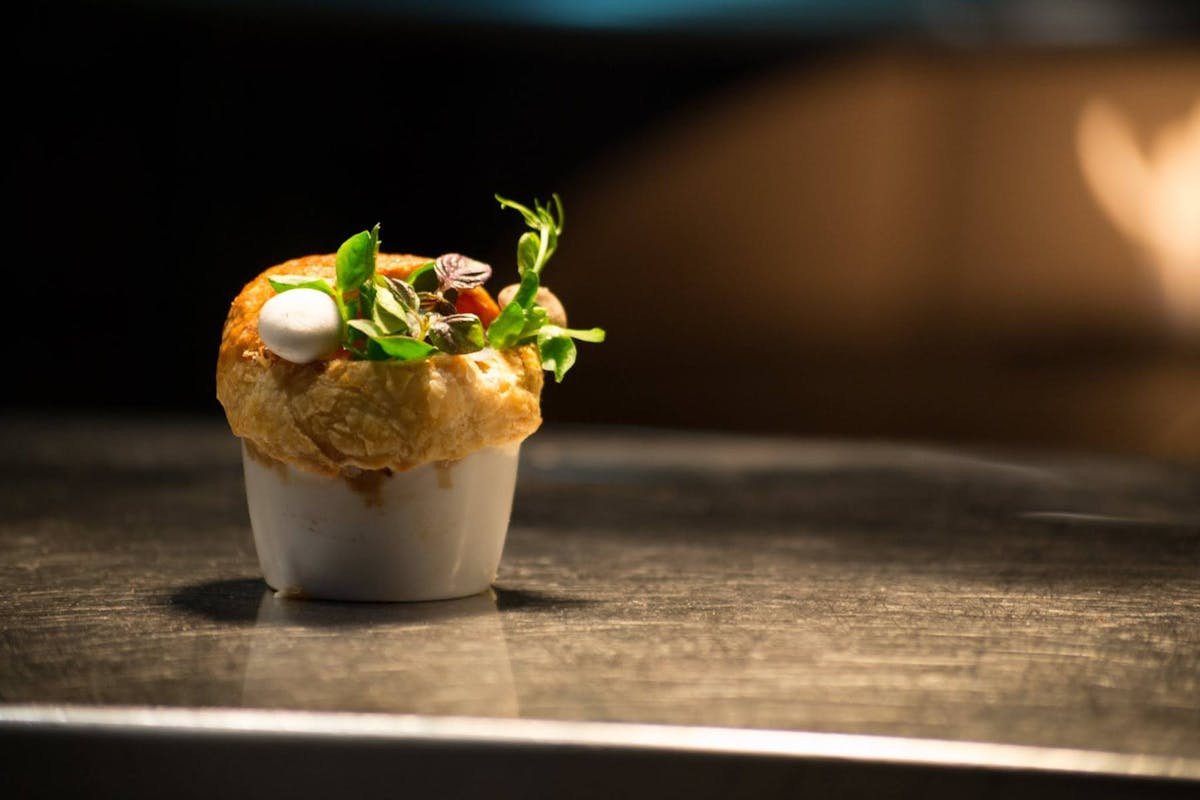 Slide 19 of 35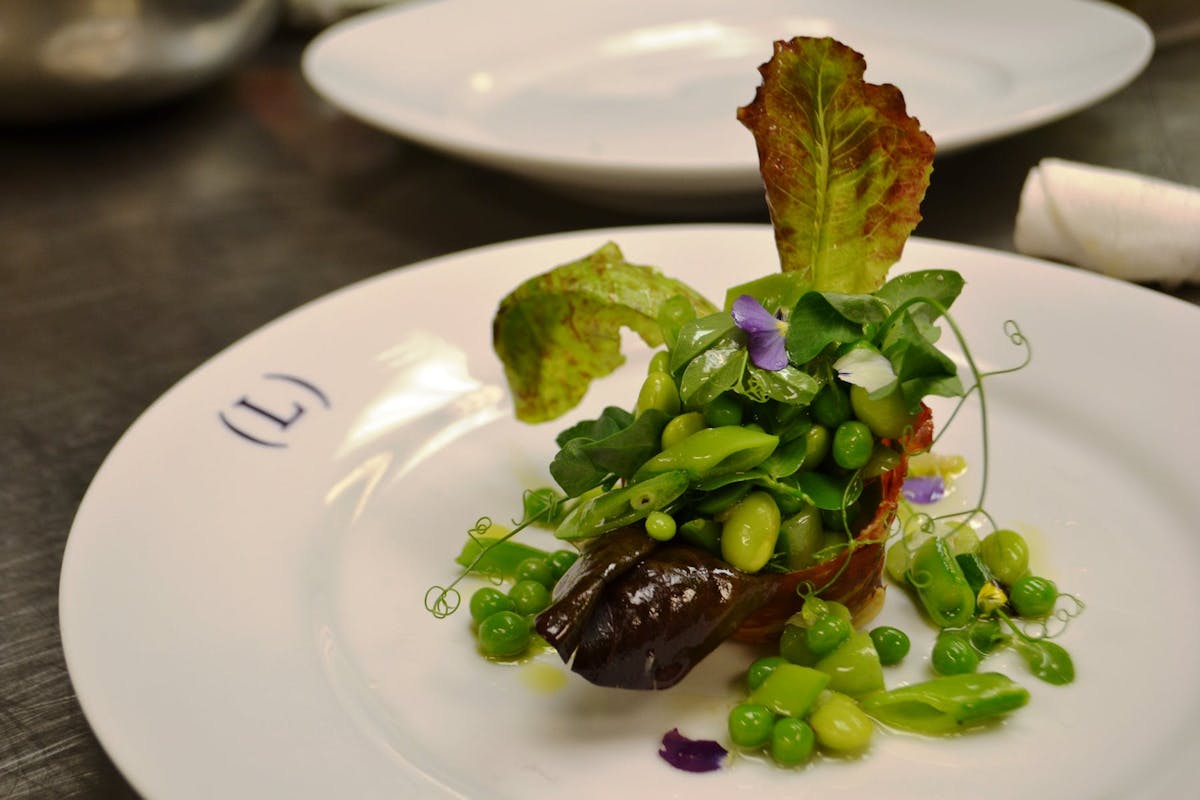 Slide 20 of 35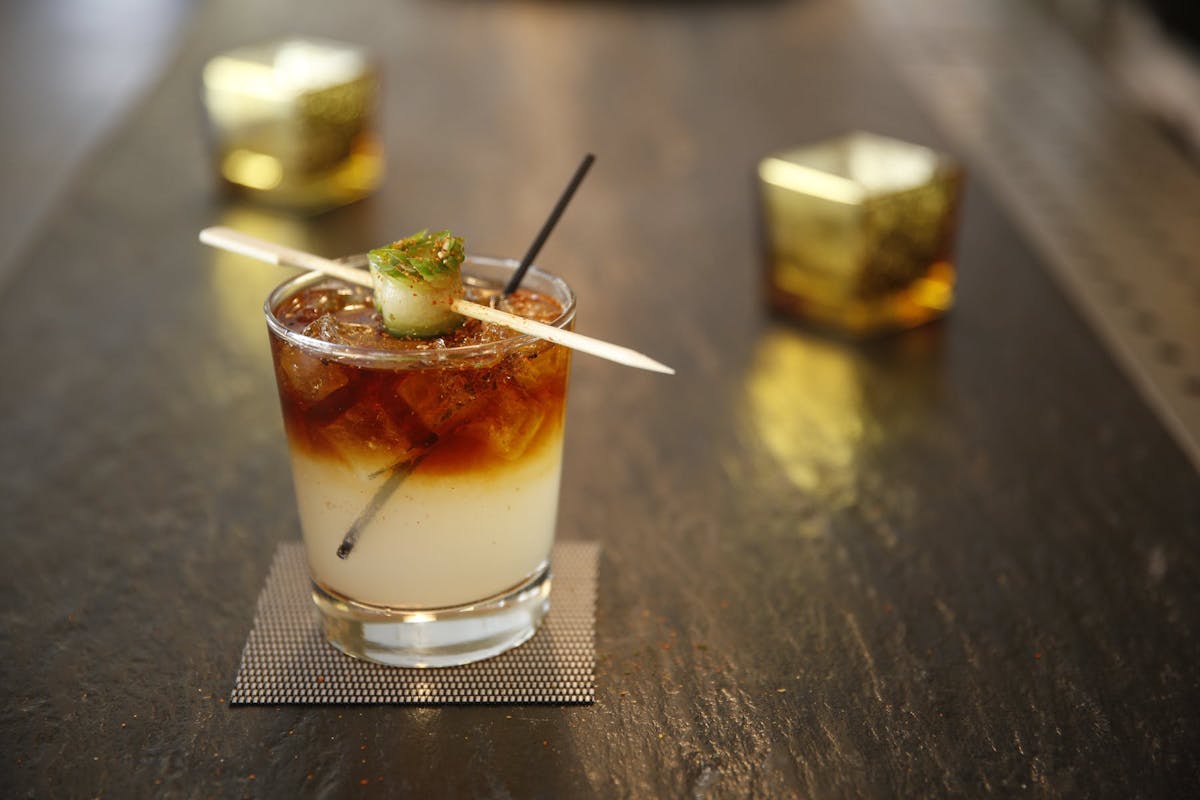 Slide 21 of 35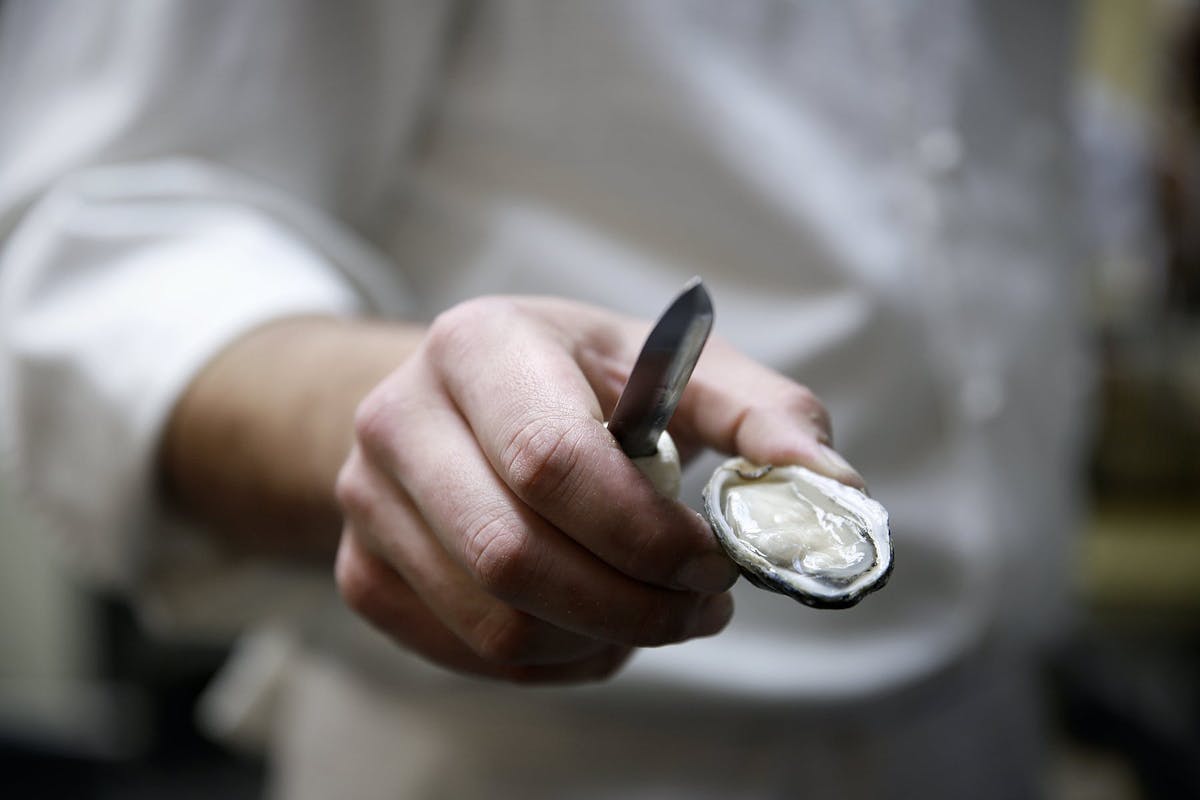 Slide 22 of 35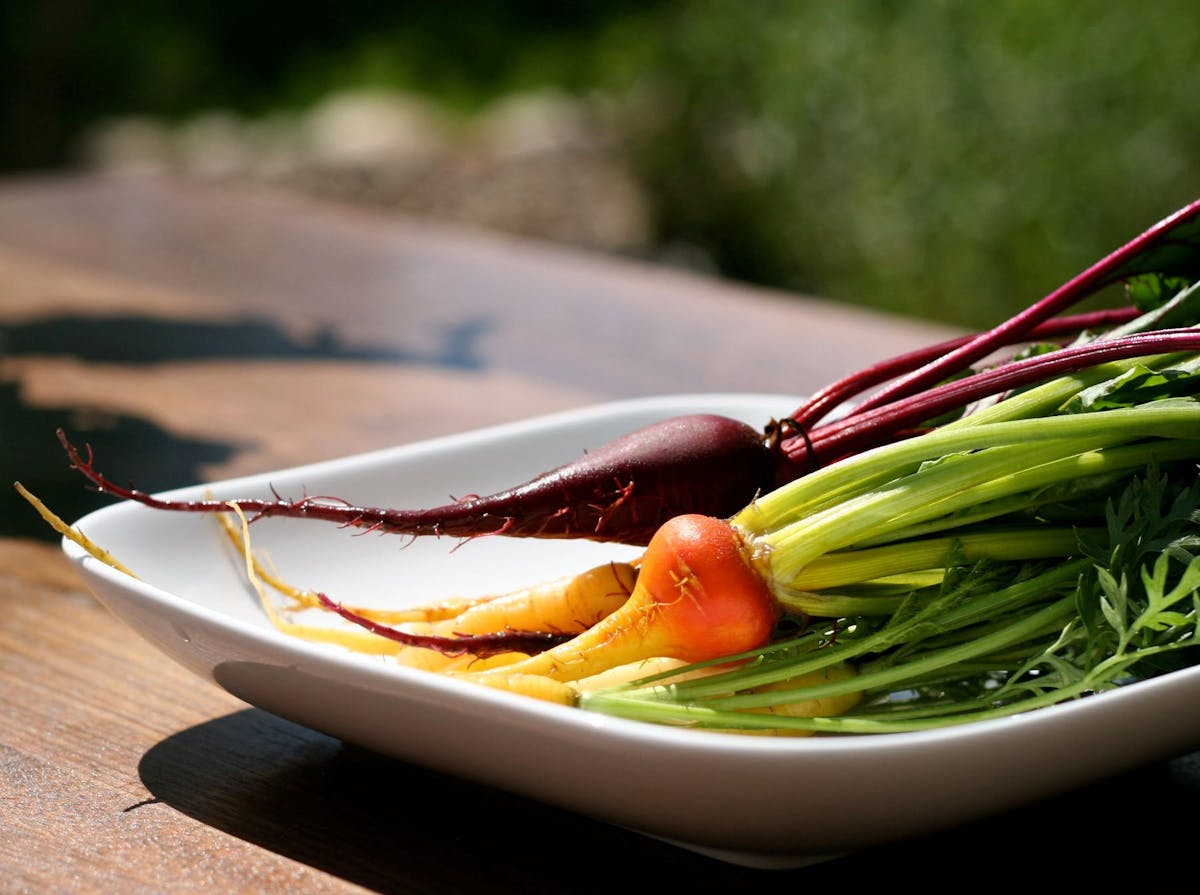 Slide 23 of 35
Slide 24 of 35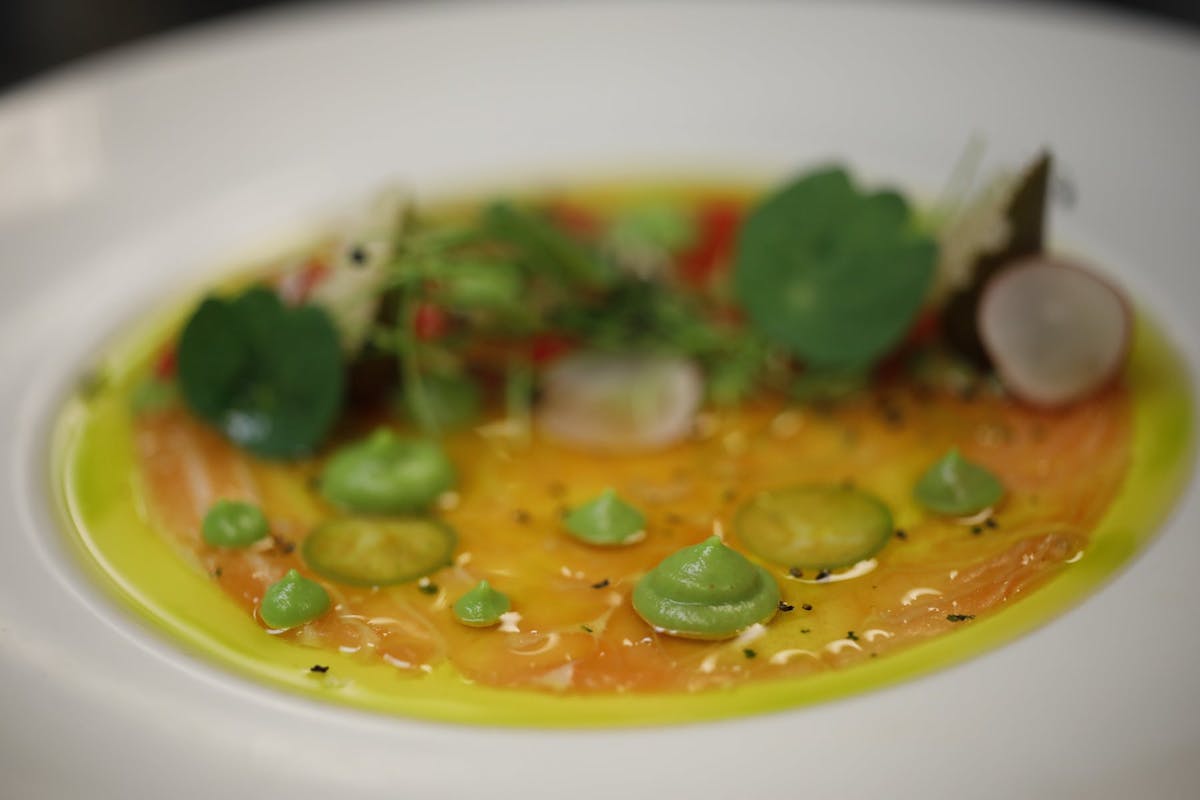 Slide 25 of 35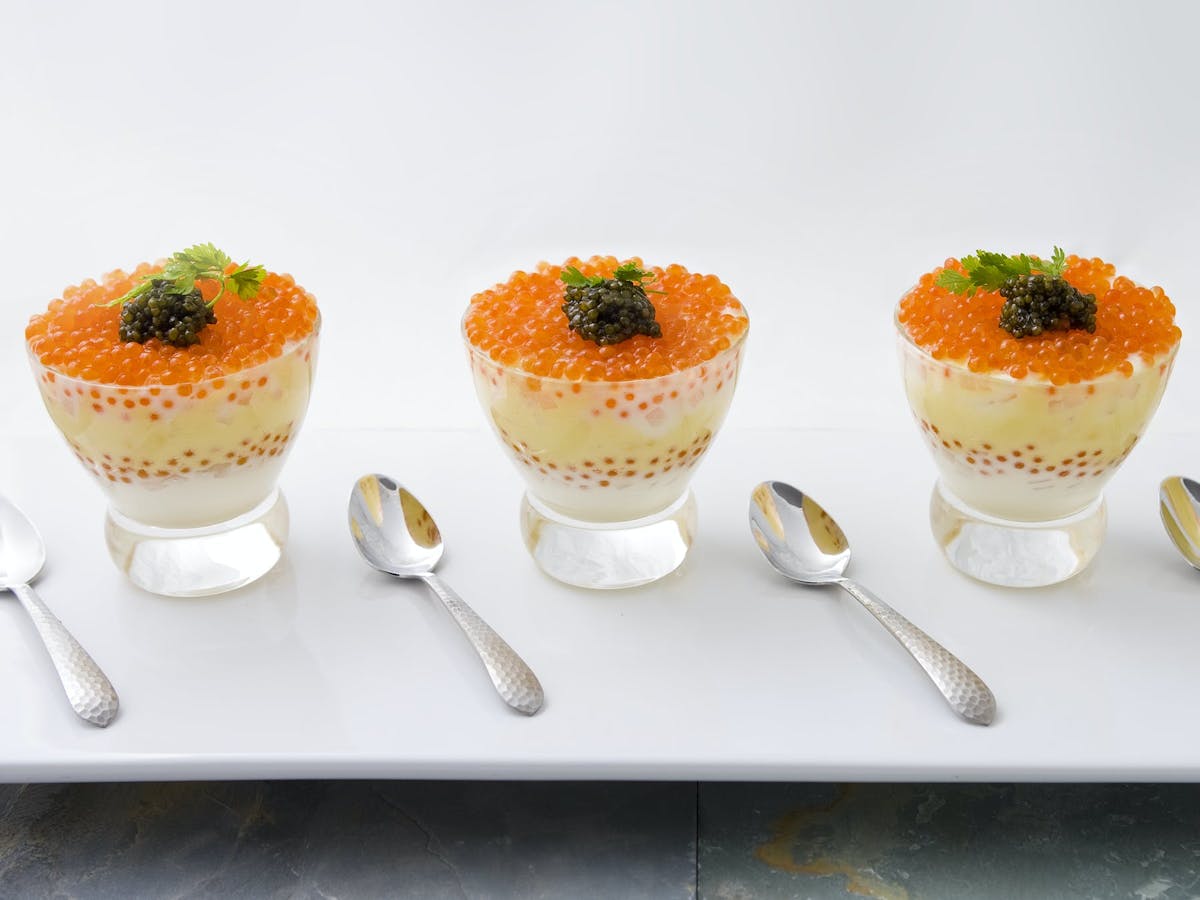 Slide 26 of 35
Slide 27 of 35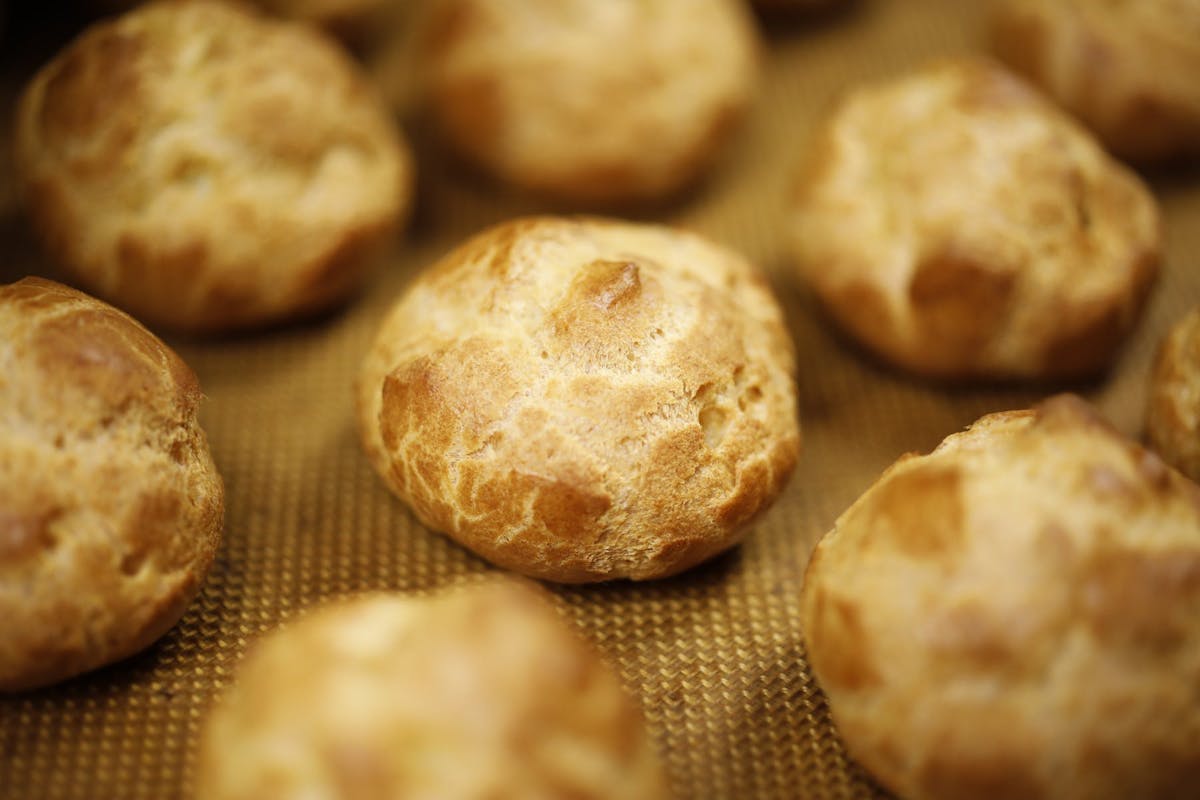 Slide 28 of 35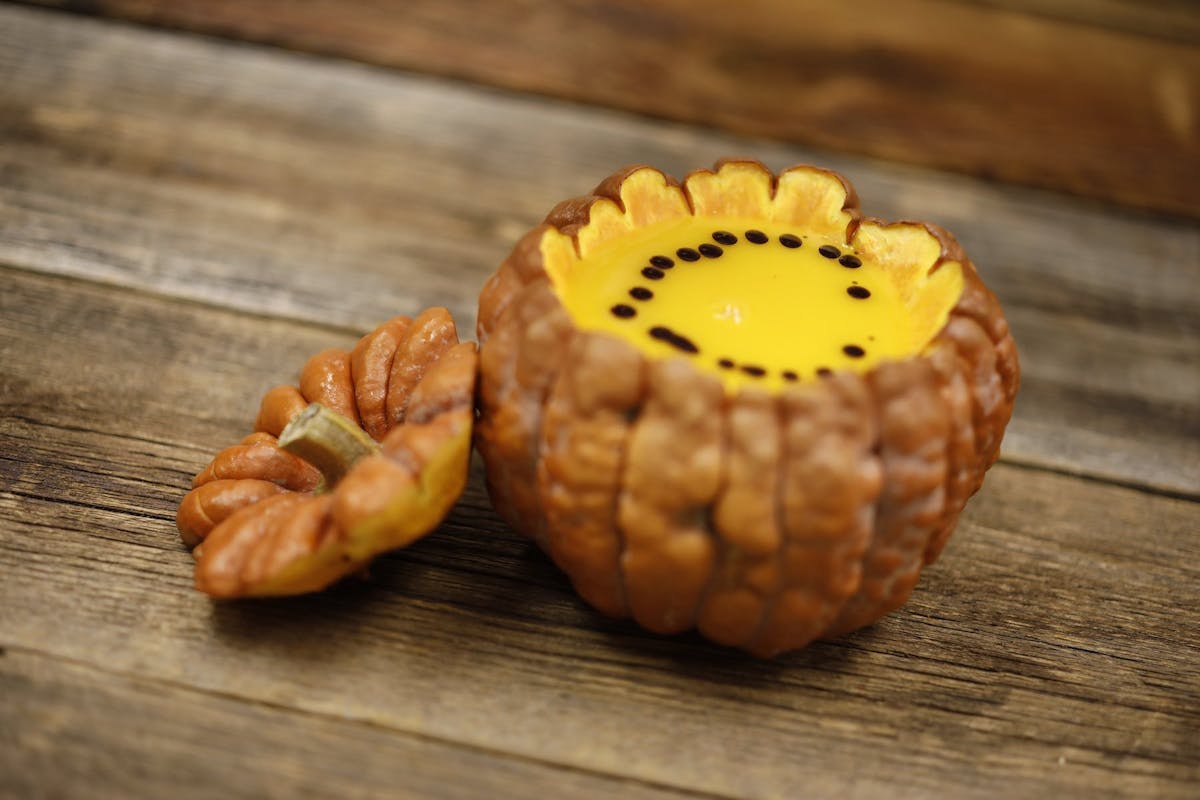 Slide 29 of 35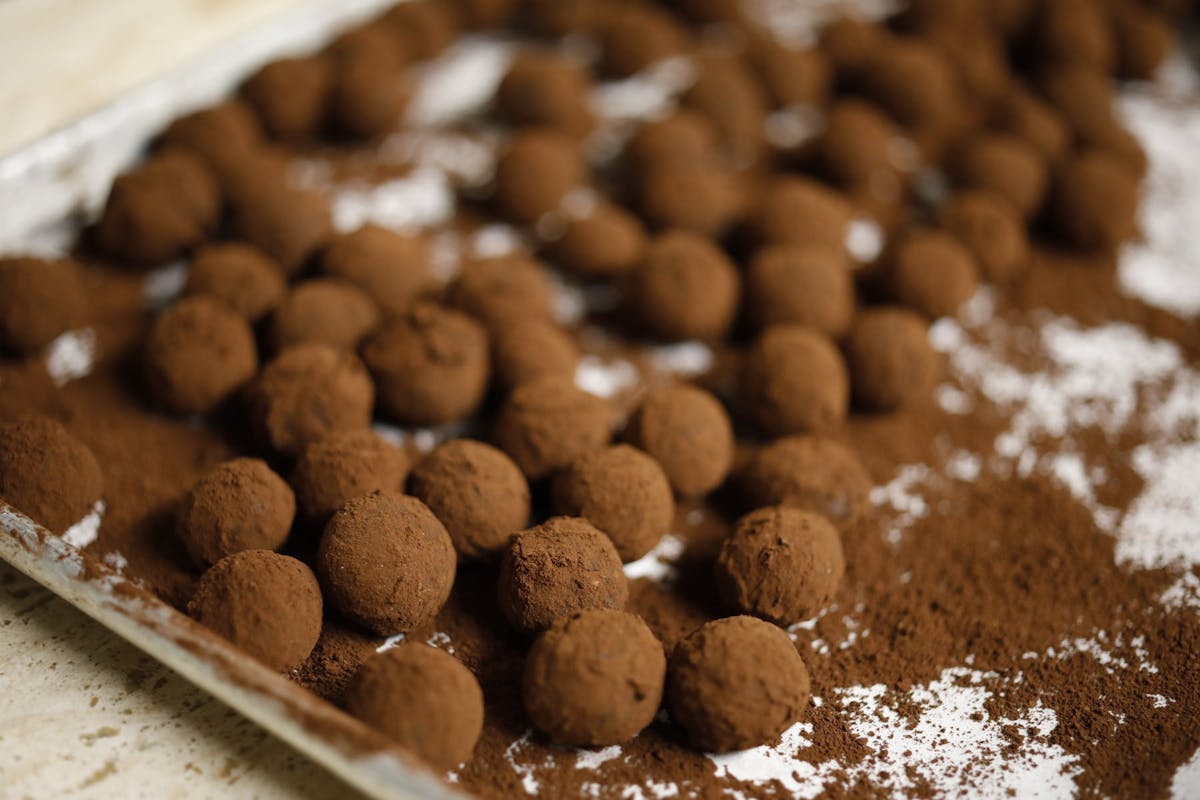 Slide 30 of 35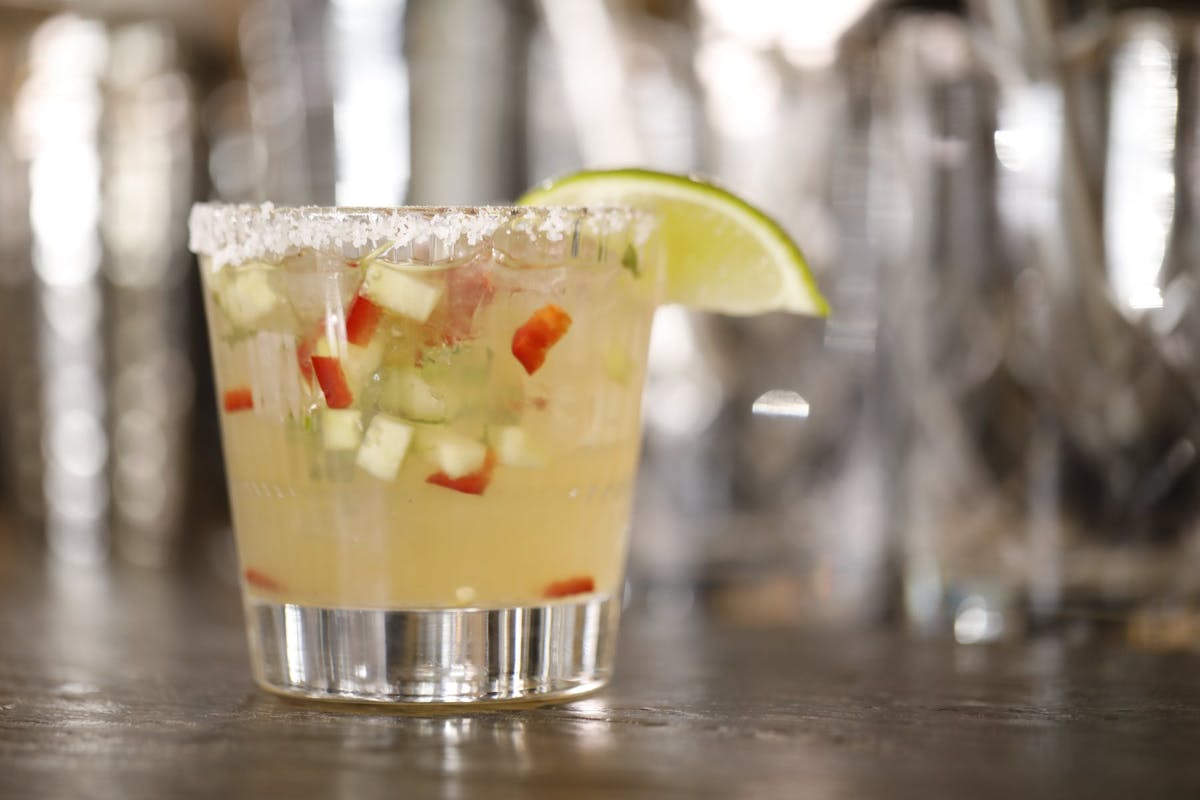 Slide 31 of 35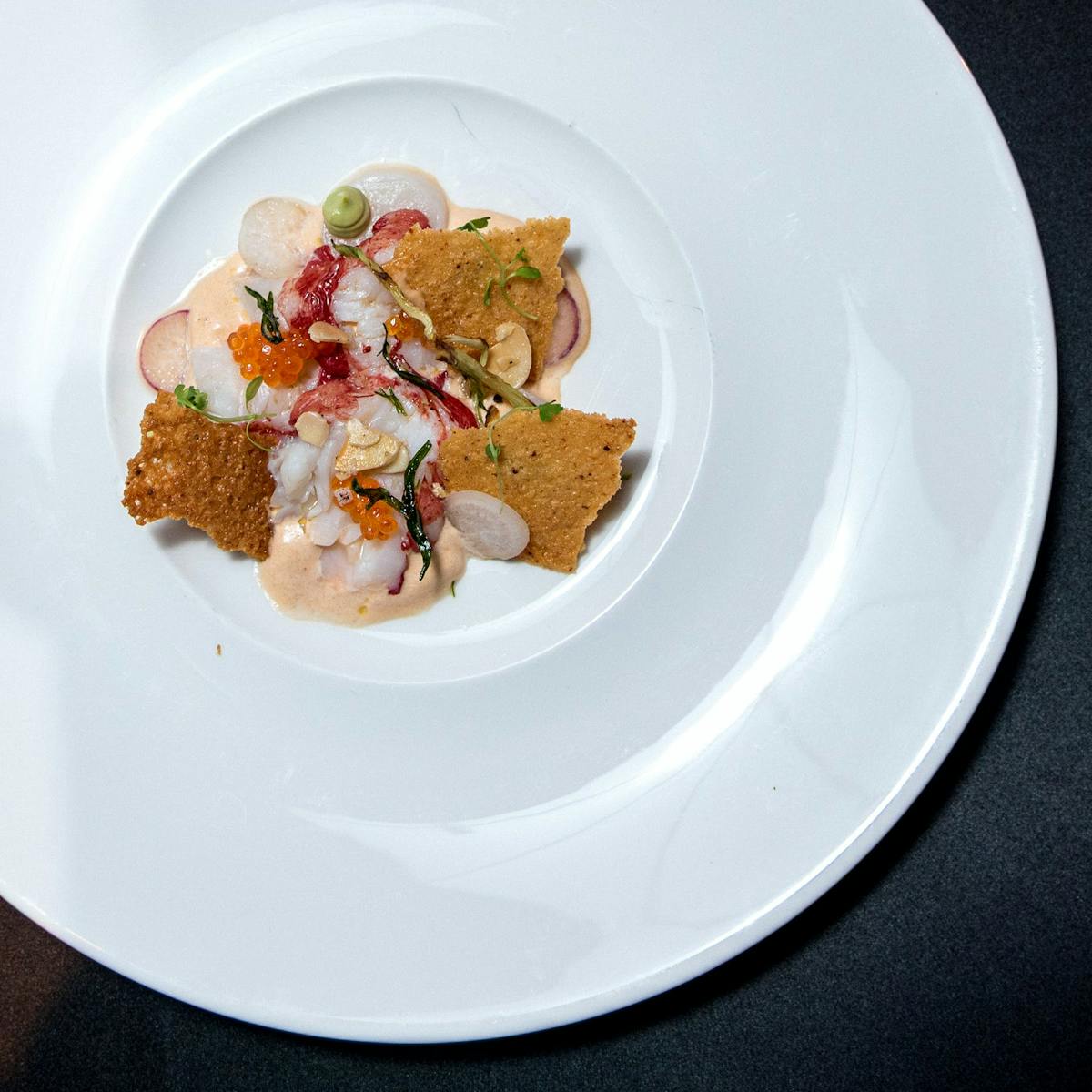 Slide 32 of 35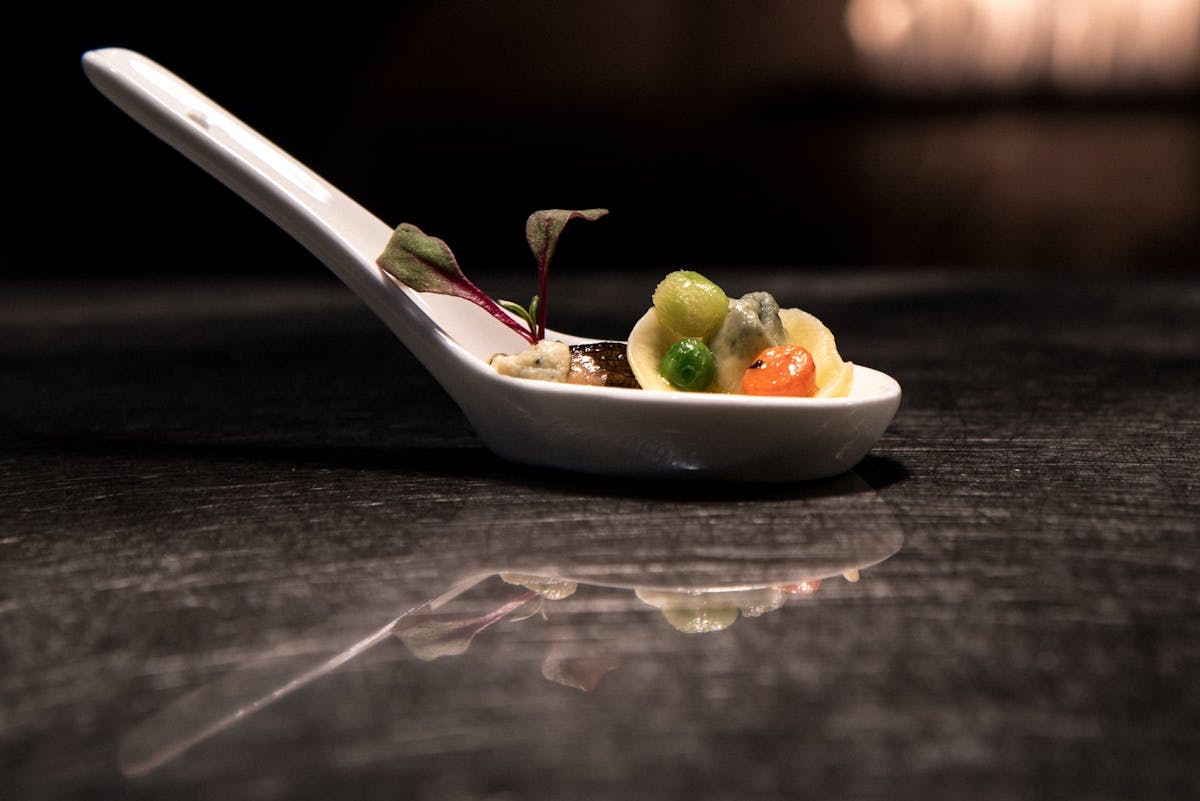 Slide 33 of 35
Slide 34 of 35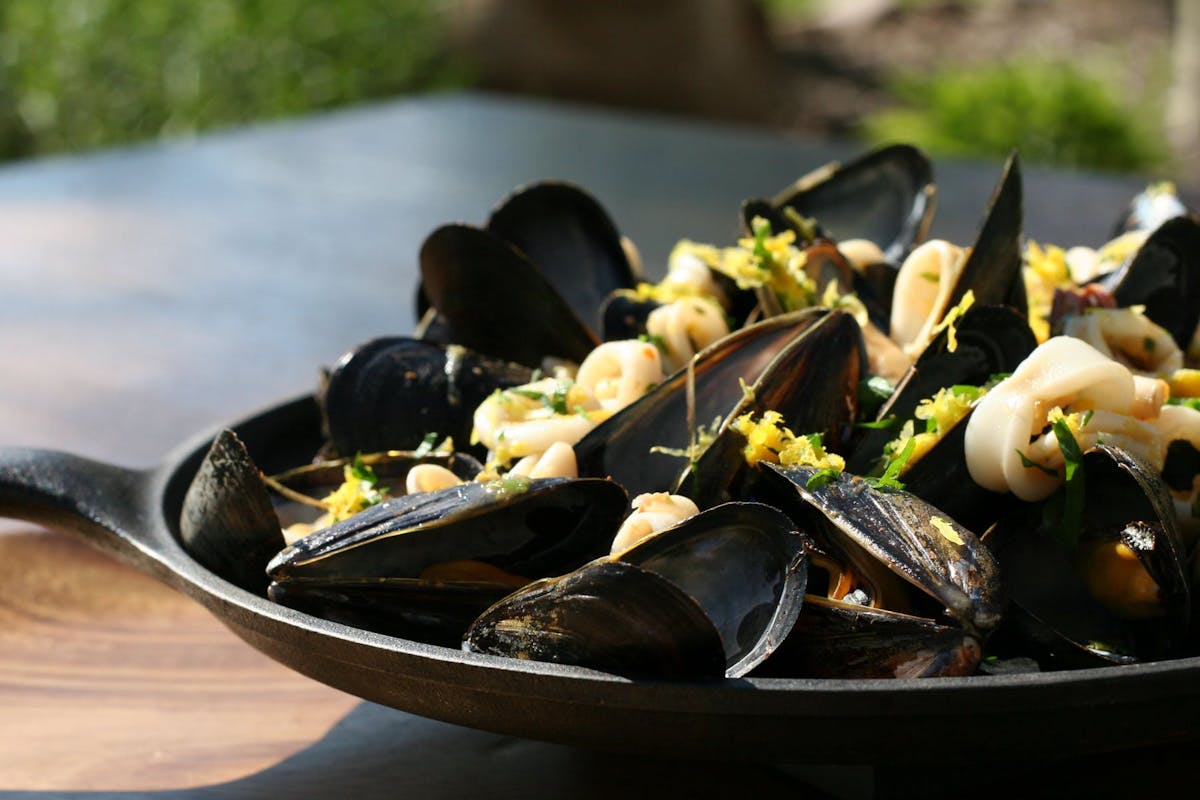 Slide 35 of 35
We create the food that perfectly fits the
MOMENT

After more than 20 years, our passion, innovation, creativity, quality, and genuine hospitality have never relented, making Larkspur one of the most highly acclaimed restaurants and foremost event destinations in the Vail Valley. We personalized our menus for each of our guests, and are excited to collaborate with you to create an event that perfectly fits your tastes and desires.
Our menus are listed below. Yet regardless of which menu you select, we've formatted our culinary offerings to be available as a custom selection for your event. Our Sales & Events Directors are eager to support you in finding the right dining style for your budget and unique event. We take dietary restrictions and allergies seriously, and we encourage you to let us know your requirements. We're always happy to accommodate you.
For your event, our staff will set up your food and drinks to flow with the activities, whether it's a candy bar outside during sunset overlooking the Gore Range and Vail Mountain or a seated 3-course meal inside our beautiful dining areas.
We're proud to say that we use locally sourced food from sustainable partners. Our chefs use their creative ingenuity to provide customized, thoughtful menus.
While the sky is the limit in culinary creations for your next event, below is a sampling of our winter group events menu.