Main content starts here, tab to start navigating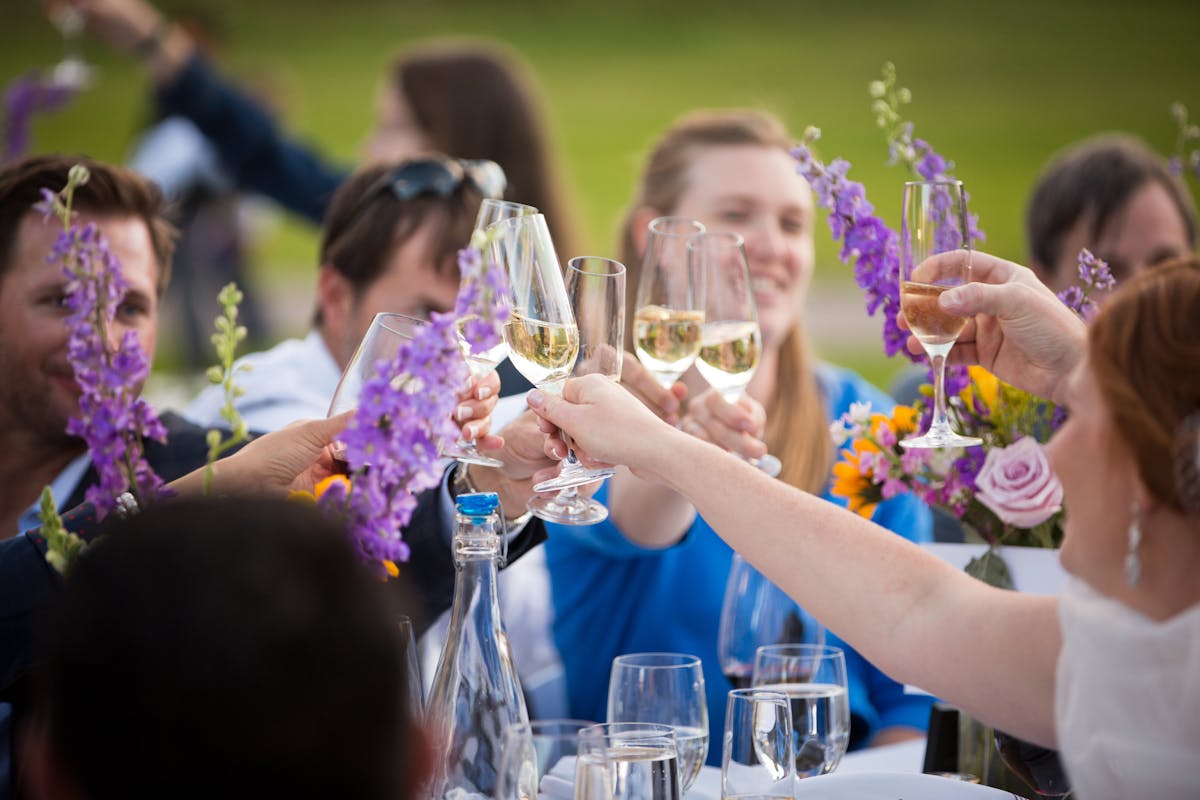 Slide 1 of 15
Slide 2 of 15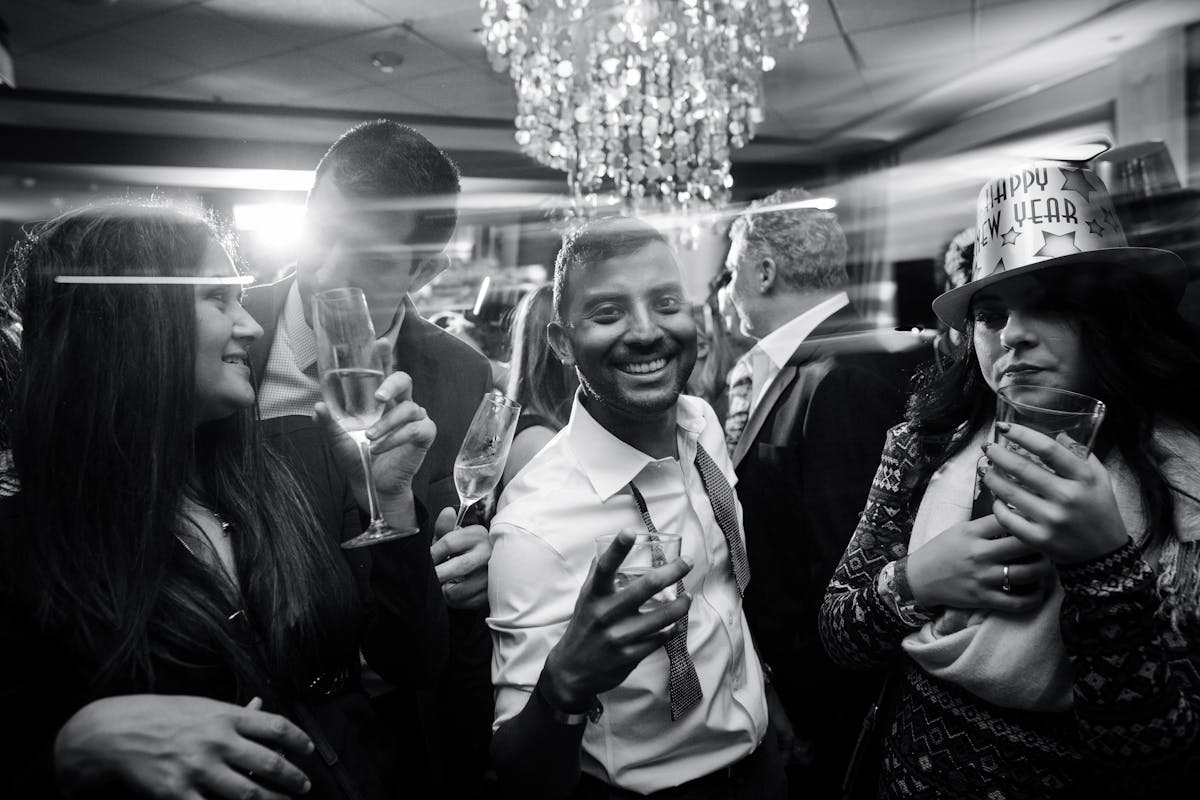 Slide 3 of 15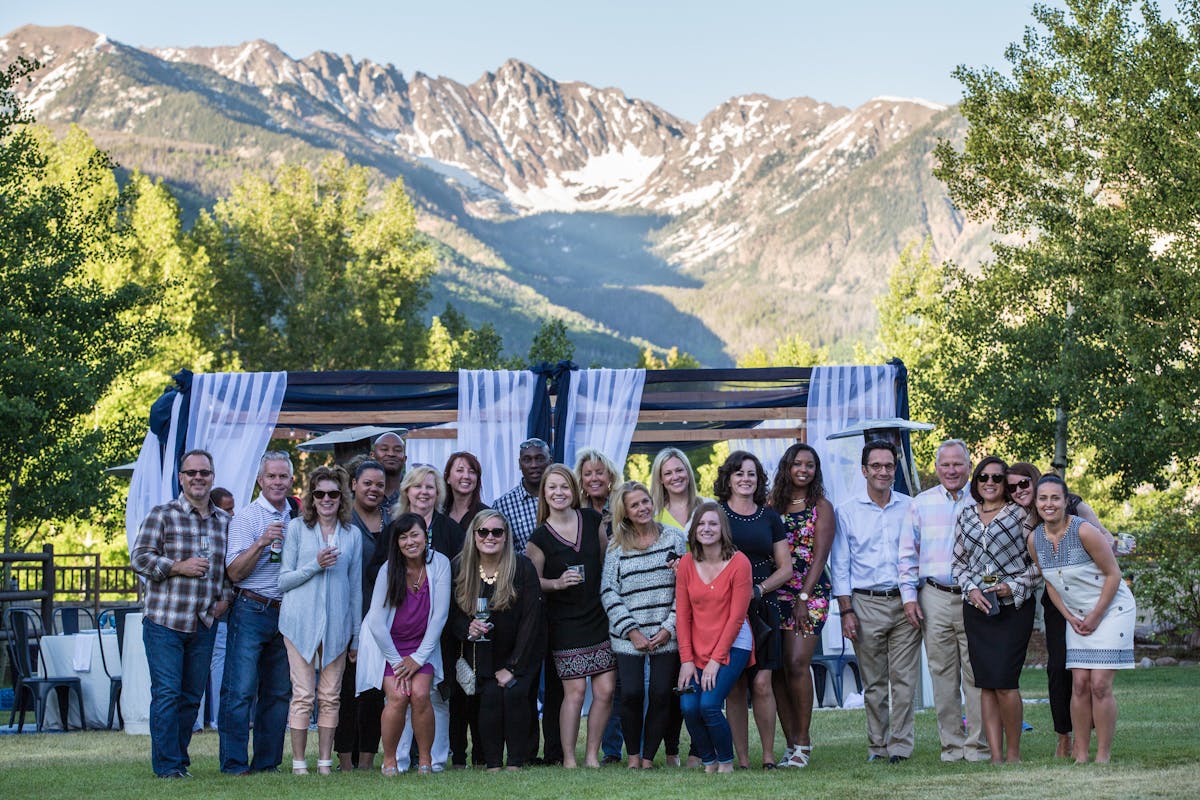 Slide 4 of 15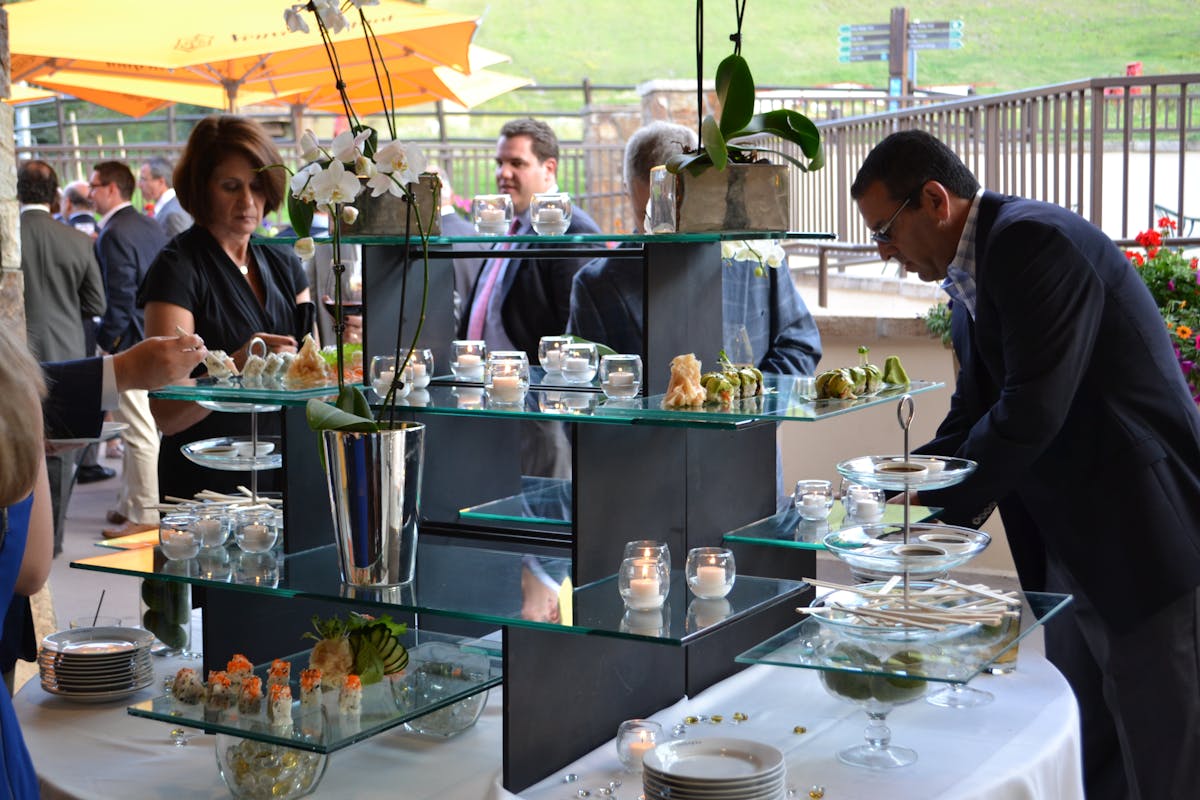 Slide 5 of 15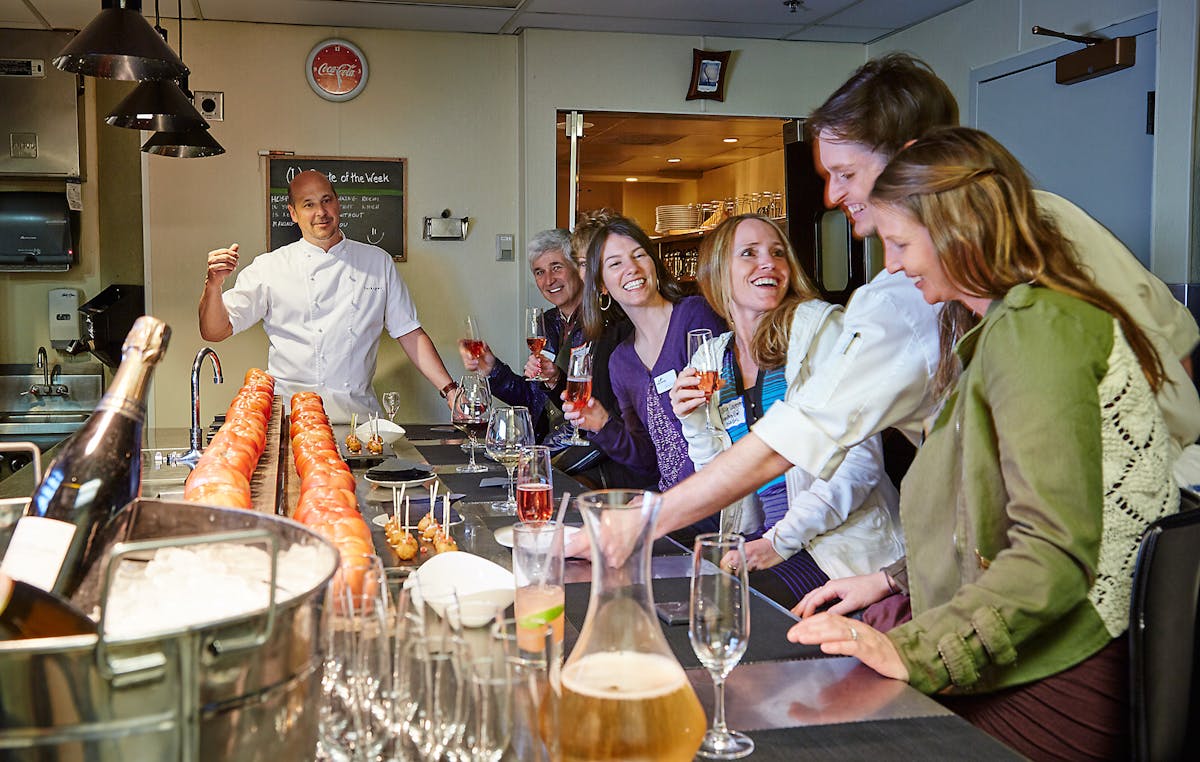 Slide 6 of 15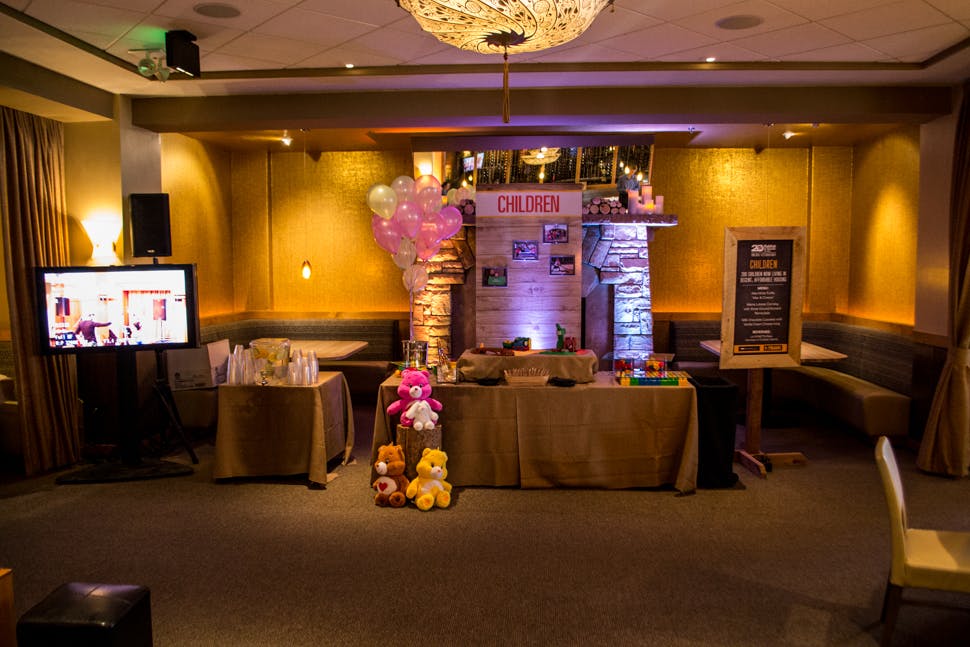 Slide 7 of 15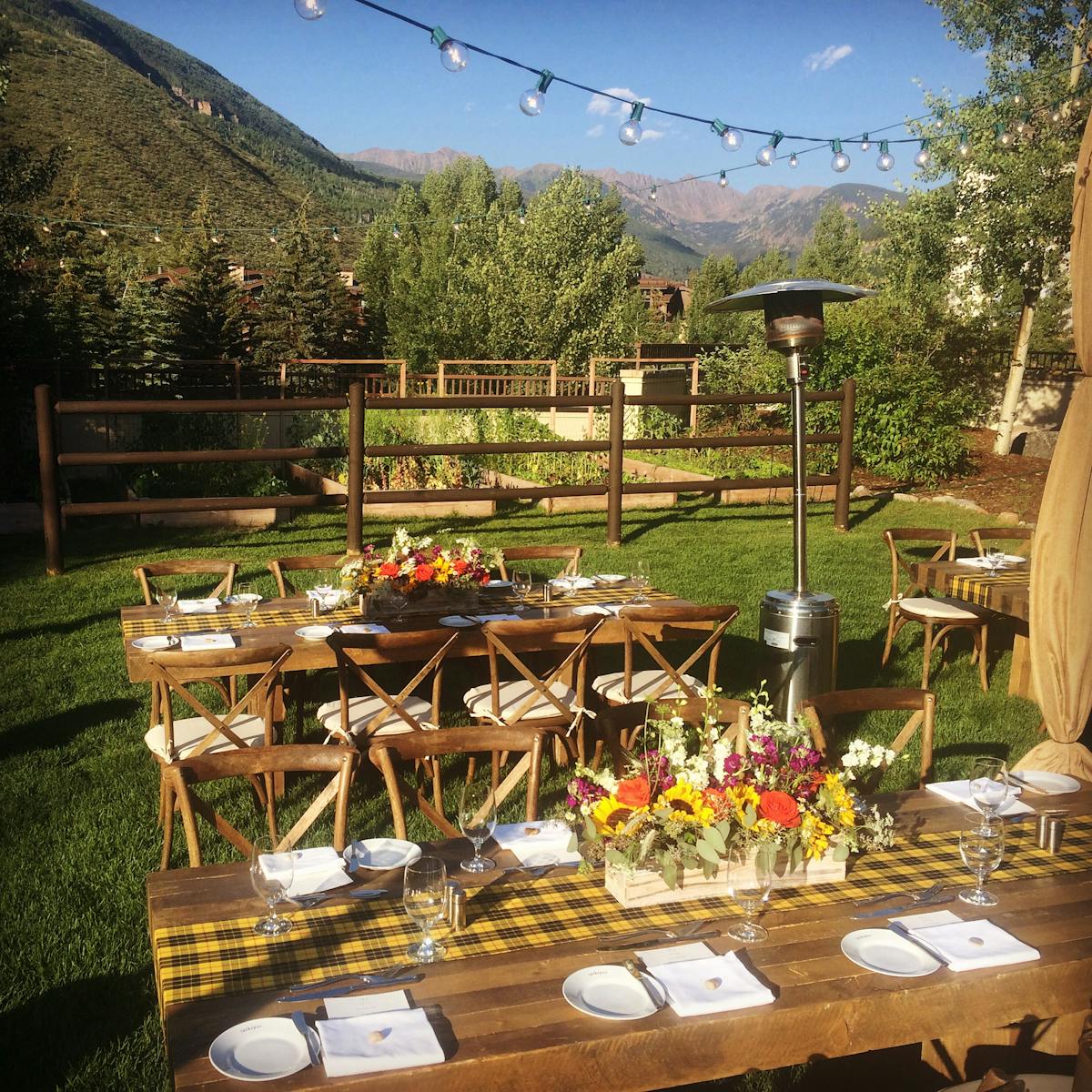 Slide 8 of 15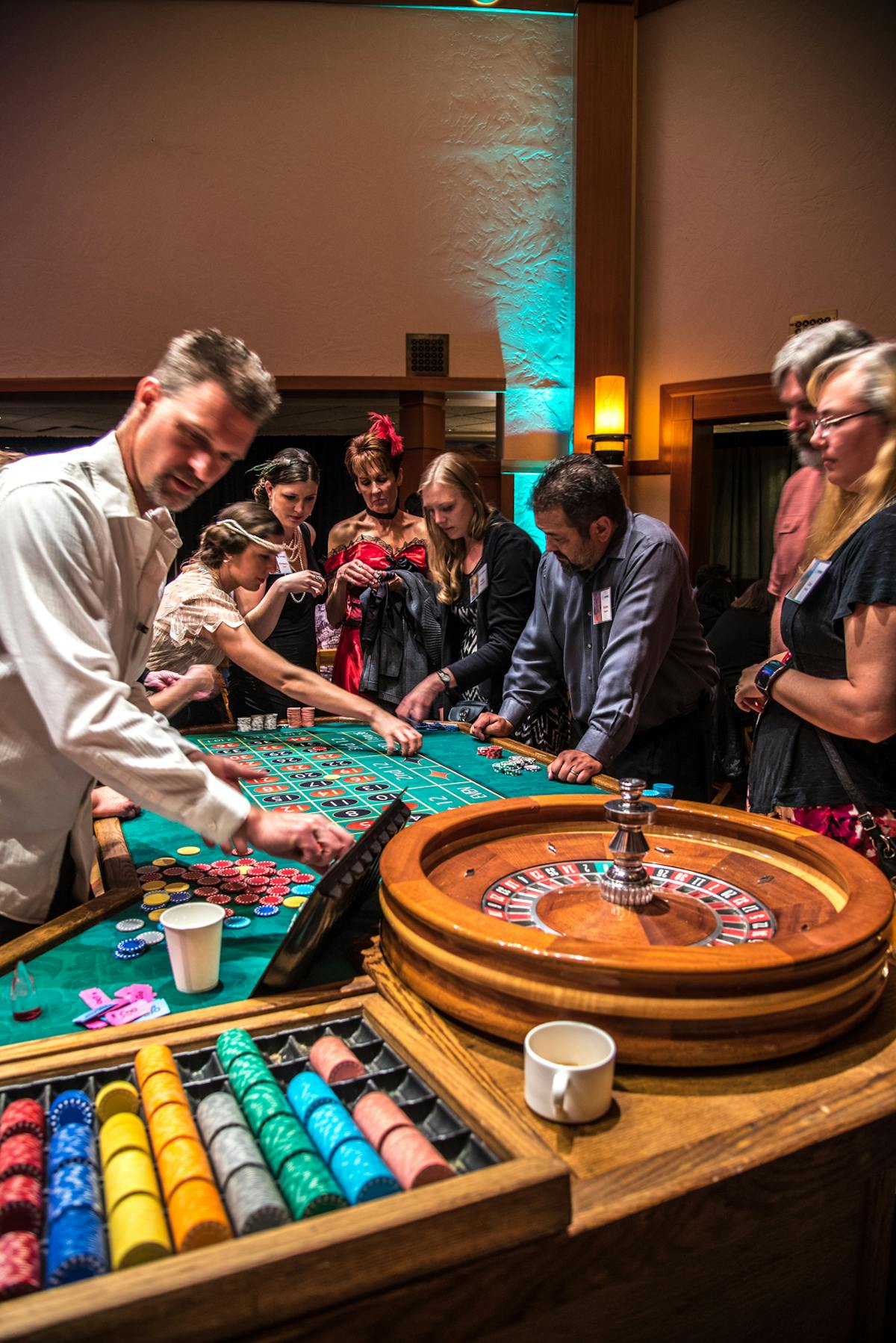 Slide 9 of 15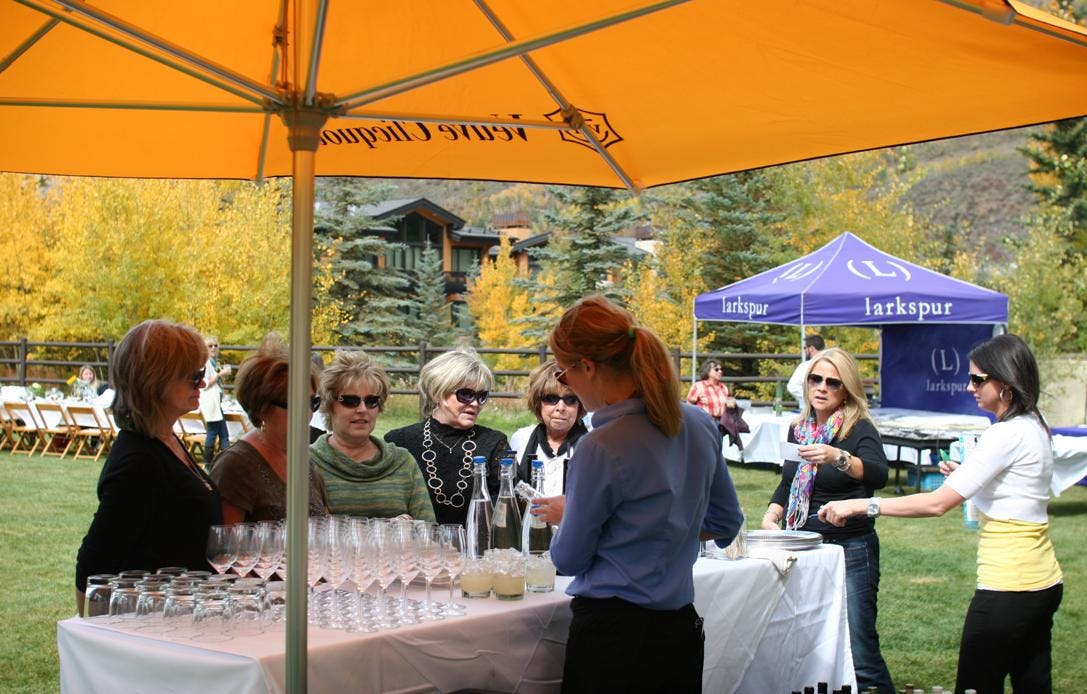 Slide 10 of 15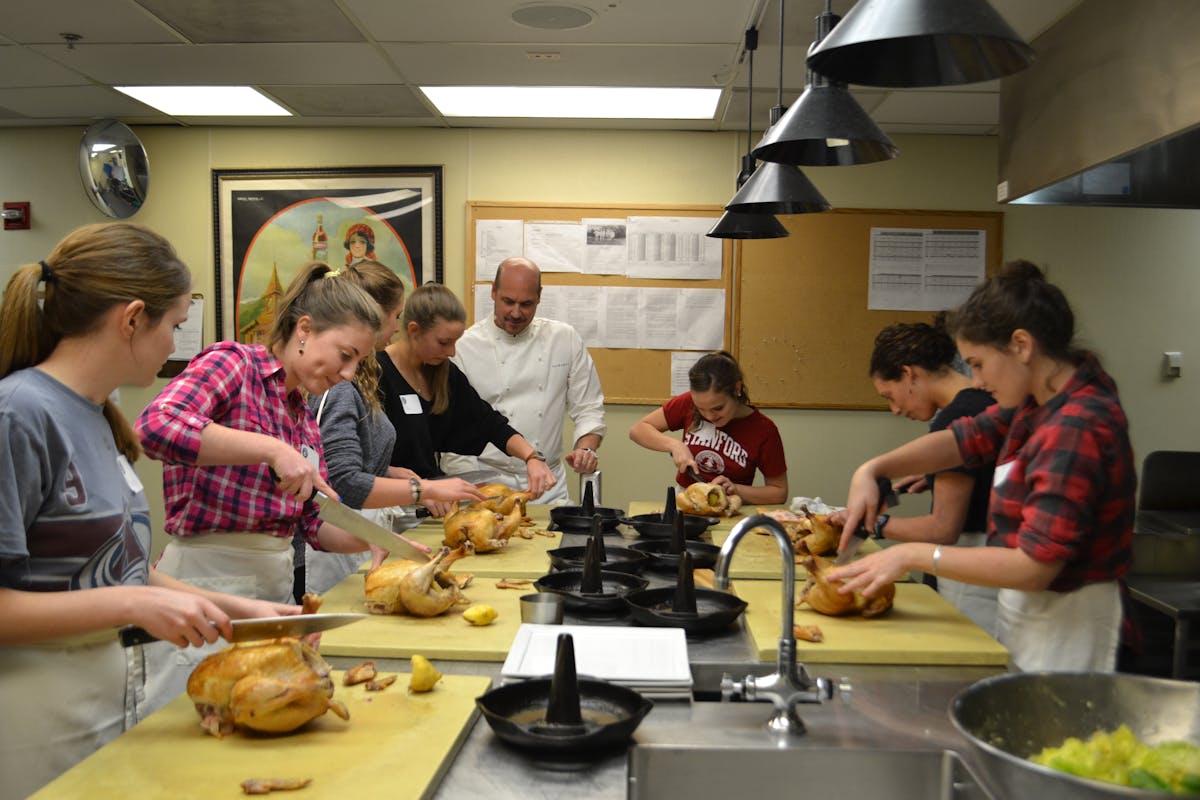 Slide 11 of 15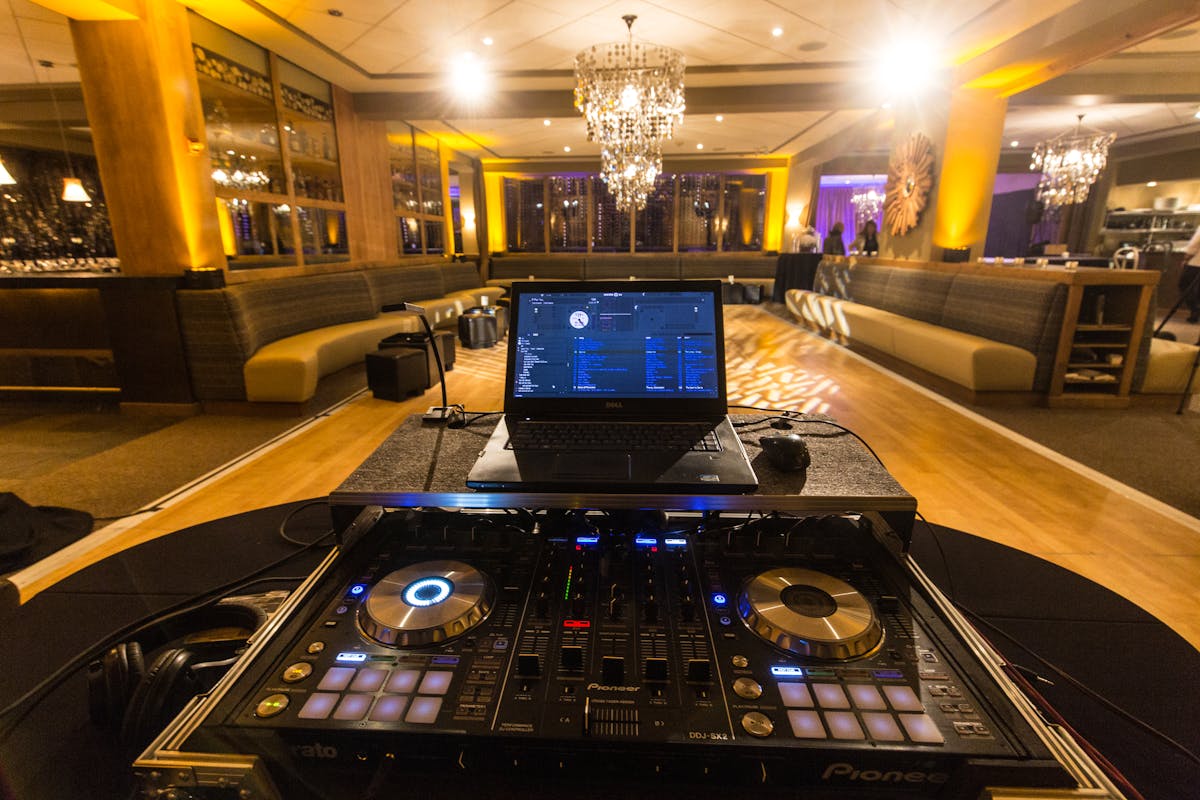 Slide 12 of 15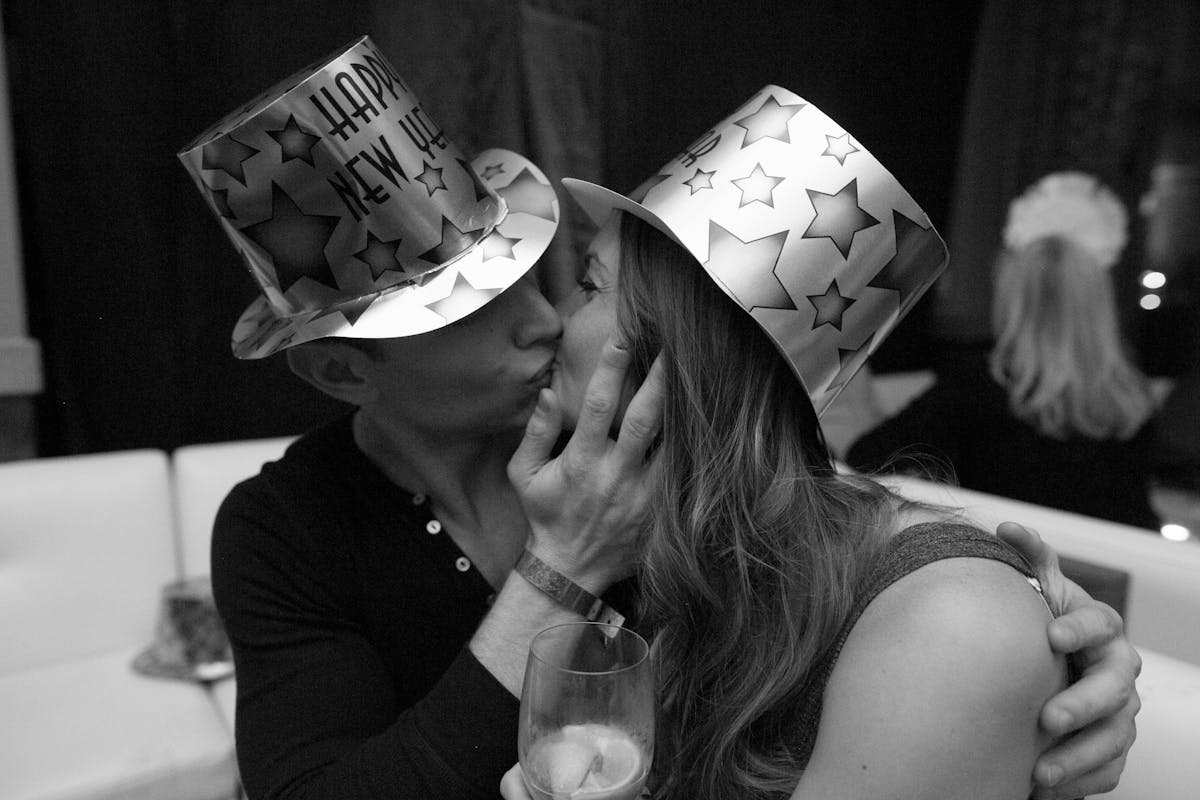 Slide 13 of 15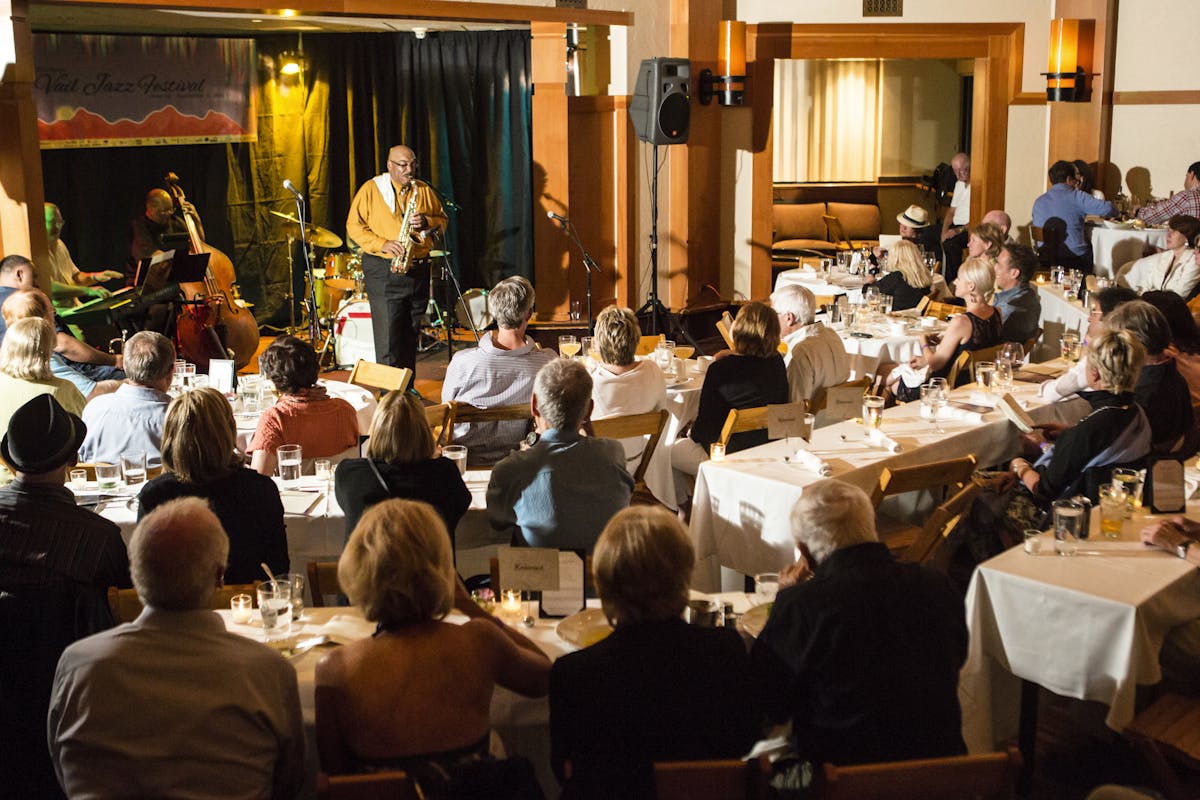 Slide 14 of 15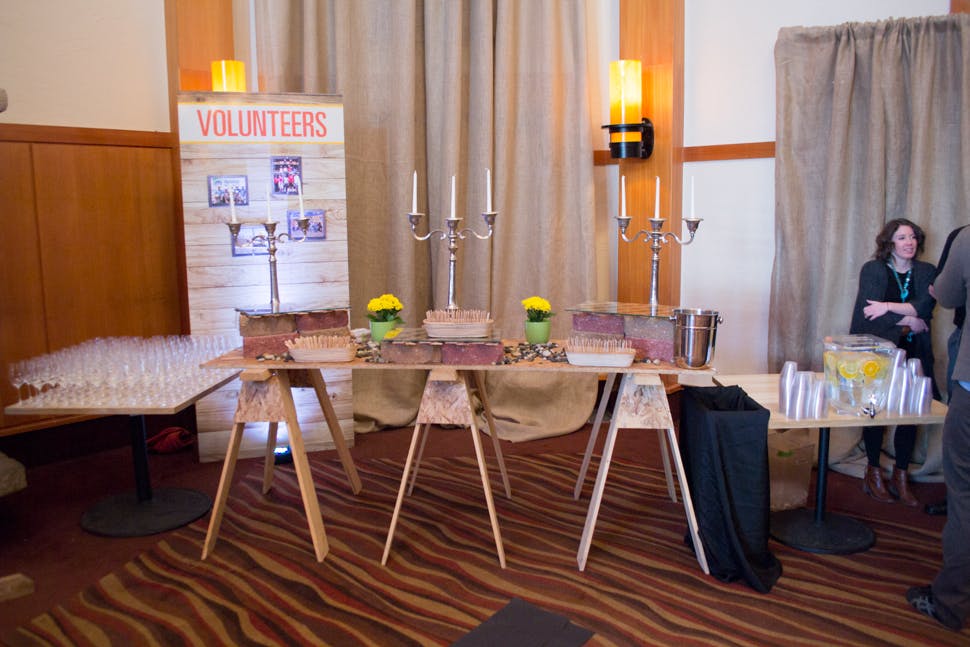 Slide 15 of 15
FAQs Photos Testimonials Contact Us
Social Events with Added Sparkle
At Larkspur, our pride comes from our versatility to perfectly plan social events of every kind. We take great joy in our ability to take a vision, transform it into something that feels truly personal to our guests, and execute it flawlessly. It's what we do best.
We offer our space to everyone, with every reason to gather. Examples of previous and upcoming social events at Larkspur include, but are not limited to:
Weddings | Corporate receptions and dinners | Culinary classes and cooking demonstrations | Company awards, banquets and celebrations | Holiday parties | On-mountain après | Harvest lunches | Birthday and anniversary parties | Baby showers | Non-profit fundraisers | Intimate concerts | Tradeshows and exposition demonstrations | Bachelor and bachelorette parties | Casino nights | Night club dance parties
With more than two decades in the industry, we're well-versed in hosting all different types of events. You can read more about how we do what we do below.
Attentive, Personalized Service
Our social events team is dedicated to exploring your ideas and aspirations, and bringing those ideas and aspirations to life. We'll explore your must-haves and nice-to-haves, and come up with a tailored plan that will wow your guests, every time.
We've been curating and running social celebrations and functions for more than 20 years now, so you can trust us to get it right. At Larkspur, we fuse meticulous attention to detail with creative input that's deeply personal to each and every client. Relax, because you're in safe hands.
A Flexible Events Venue
Our epic space measures up at 5, 500 square-feet, and it's designed in such a way that aids flexibility and flow for any social event. From the intimacy of the outdoor patio to the upscale glamour of Wine Room, expect atmosphere and style at every turn at Larkspur. We can cater for all party sizes, too, from small group occasions to supersized celebrations with up to 500 guests.
Dining Experiences with the Wow Factor
Whatever type of social event you're planning, you can put your trust in our culinary experts. We have more than 20 years of experience in this area, and our chefs use only the freshest local ingredients for their dishes, which change along with the Colorado seasons. Whether it's a beautiful brunch celebration on our sunny lawn or drinks apres-style and a slice of pizza by the fire after a day of skiing, let us present you with inventive menu options that you'll love.
Get Married at Larkspur
There's a reason we're one of the most sought-after wedding venues in Vail. Our idyllic mountain location and first-class service combine to create a once-in-a-lifetime-worthy event. We offer crisp, sun-dappled outdoor weddings in the fall, lantern-lit indoor receptions among the snowy peaks in winter, and everything in between.
Business Events at Larkspur
Book your next corporate event at Larkspur and you can look forward to state-of-the-art business facilities along with impeccable service as standard. Our suite of meeting rooms are fully equipped with sizeable LCD screens, and our top-of-the-range audio system has multiple capabilities for maximum flexibility.
Are you ready to make some memories with Larkspur? Whichever types of celebrations you're planning for the future, get in touch today and let's make them happen together.