A Versatile Celebration Space: Larkspur Vail Events Hosts Any Special Occasion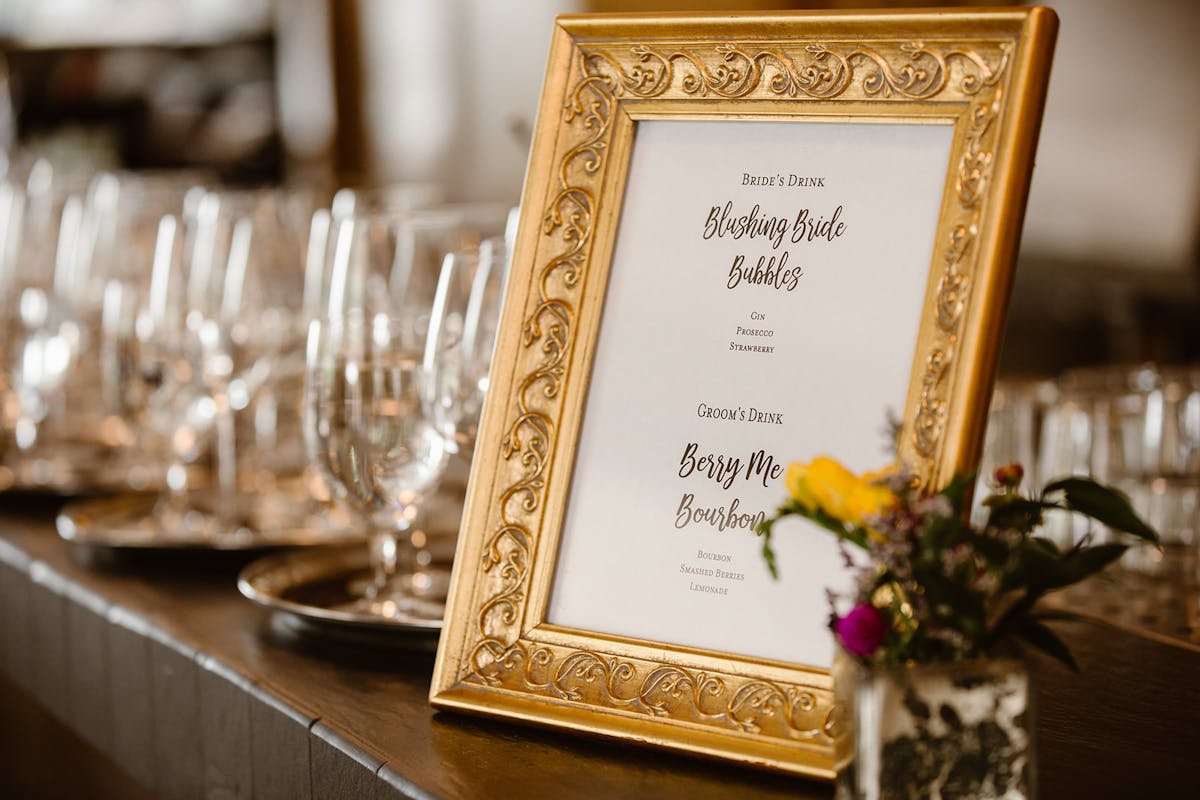 Here at Larkspur Vail, we aim to provide you and your guests with the memorable event that you deserve. Our goal is to host your next celebration with the utmost commitment by ensuring that every detail of your day is cared for attentively and passionately by our special social events team.
We're a versatile Vail events team who can plan any type of occasion, from birthday to bat mitzvahs, and business meetings to baby showers. Whatever event it is that you're dreaming of, Larkspur has over two decades of events experience that'll help add the extra sparkle and joy you need for an unforgettable day. Let's explore your exciting options.
We Host All Kinds of Events
Our doors are open to welcome anyone and any type of special occasion. With our beautiful mountainous surroundings, premium dining experiences and gorgeous event spaces, we're a venue that knows exactly how to make your celebrations a marvelous experience for everybody. Join us day or night, seven days a week, for a party big or small.
We can cater to just about any type of event, with some of our previous Vail Colorado events including anniversary parties, company awards, charity fundraisers, casinos nights, intimate concerts and so much more. You name it, and we provide you with our special memory-making magic.
We Bring Your Vision to Life
We pride ourselves on being a premiere Vail events venue that knows how to craftily transform our selection of spaces and services into what you need. We bring your vision to life by fully understanding your wishes and planning an event that shines with style and sophistication. By fusing our ideas and creativity together with attention and detail, our social events team creates a customized plan complete with all the details and personalization to delight and entertain your guests.
Enjoy Our Personalized Service
Our entire Larkspur team is always pushing to go the extra mile with our service and impress with the special touches that matter. Planning and organizing amazing social events is second nature to us, so you can rest assured that in the days leading up to the event, you're in safe and capable hands. We're attentive and well-equipped to make sure that your special occasion runs smoothly, whether that's always being on hand to top off glasses of bubbly or tailoring the menu to your preferences.
We Have a Menu to Fit the Moment
We don't have any limitations when it comes to the food and beverages we provide. We'll help find you the right dining style to fit your special occasion, whether it's an alluring BBQ buffet or a 3-course menu of first-class gourmet food inside our dining room. We're always happy to personalize the selection of culinary offerings, so share your vision, and we'll make it happen. Whatever delights you choose, we'll keep the food and drinks flowing to your heart's content.
A Perfect Space for Any Event
Whatever type of Vail events space you need, Larkspur has the ideal option for all celebrations. Our pristinely manicured event lawn and the views of the surrounding mountains can provide stunning scenery for a summer birthday party. Or our heated outdoor mountainside patio and bar is ideal for hosting anniversary gatherings with cocktails and alfresco dining with a backdrop of Vail Mountain. You can come inside to The Great Room, an impressively large space capable of entertaining up to 350 guests (reception-style) celebrating on a welcome reception.
A Flexible and Accommodating Venue
Larkspur has 5,500 square feet of available space, and best of all, it's designed to be a flexible and flowing venue that features a range of rooms to accommodate your wishes. Our choice of dining areas include a cozy Private Dining Room perfect for intimate gatherings, the Chef's Room that features an exciting open kitchen or our gorgeous Wine Room complete with a view of our wine cellar. Whatever the setting, celebrate in luxury with a seasonal menu.
Let Us Hold Your Next Business Event
Our rooms and spaces are also fantastic for holding business and corporate events including all-important company meetings, company banquets and conference calls. In fact, we have a range of modern meeting suites equipped with state-of-the-art facilities that you can trust to streamline your event operations. Our technology includes five superb 90-inch LCD screens and fully integrated audio systems so speakers can present to small or large audiences.
Get in Touch
Are you ready to make your dream social event come true? Inquire today to learn more about how we can make it happen together.
Check out our gallery of photos of past Vail Colorado events for some inspiration. We can cater to an endless array of celebrations, so get in touch and find out how you can join us.
CHECK OUT OUR BLOGS HERE FOR MORE INFORMATION ON THE EXCITING EVENTS WE CAN HELP YOU PLAN.