EARLY MORNING WEDDING: TIPS FOR PLANNING A SUNRISE WEDDING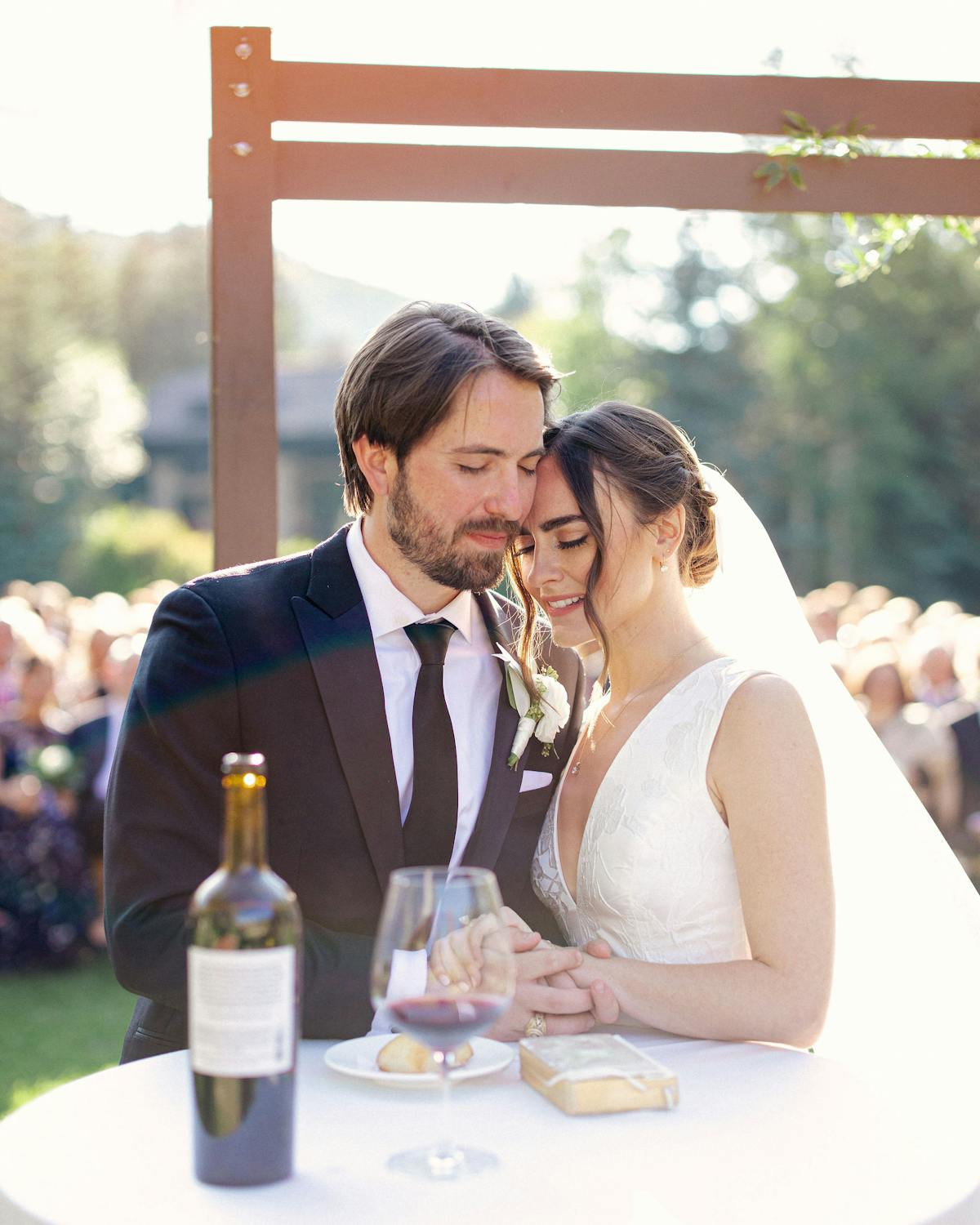 Whether an early morning wedding is for you or not, you have to admit that the concept is unique and special. There's no definite best time for a wedding ceremony, but a sunrise ceremony combined with a daylight reception does undeniably come with its perks and benefits.
So what are the main reasons why you should have a sunrise ceremony? And how do you go about planning one?
WHY CHOOSE A SUNRISE CEREMONY?
So why should all couples at least consider a sunrise ceremony? Why is an early morning wedding such a fantastic option for your big day? We have four big reasons.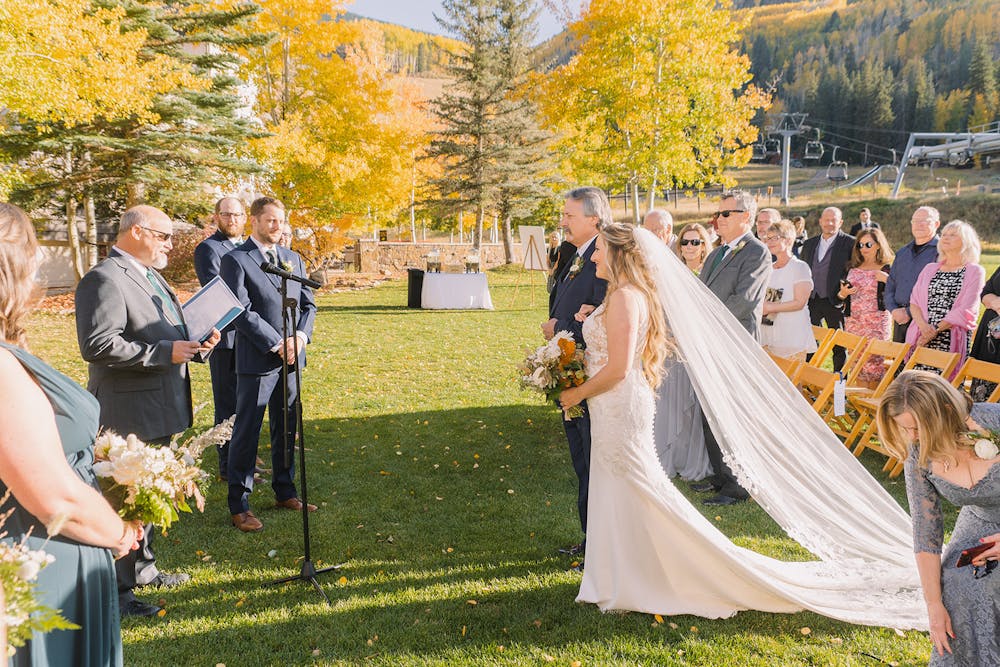 The Romance of It All
We get it. Early morning weddings aren't the traditional affair you're used to, but boy are they romantic. And that's what you want for your big day, right? You want it to be the loveliest, most romantic day of your life.
So picture this: you and your fiancé make your way to the ceremony spot in the early morning darkness. You walk down the aisle as the sun peeks over the horizon and your vows are exchanged as the birds start to sing.
Whether you opt for it to be just you two or friends and family are invited along too, there's something remarkably romantic about this time of day. It makes you feel as though only the best is yet to come.
The Gorgeous Lighting
Light is the main event of a sunrise wedding. With the morning sun low in the sky, the atmosphere feels warm and comforting, not bright and harsh like the midday sun can be.
Plus, we all know that great lighting conditions provide amazing photos. So if having beautiful photos is important to you, you'll love the soft, serene lighting of the early golden hours— especially here in Vail, Colorado, where the views of the mountainside setting are already spectacular.
Check out our sunrise photoshoot ideas further on in this blog.
The Extra Time
Think of it this way: your special day is a once-in-a-lifetime experience, so why would you want to spend so many of your precious 24 hours snoozing in bed? Your wedding day should be a fun and happy experience from start to finish, so give yourself more opportunity to enjoy the entire day.
More hours in the day also means you've got more time to party. The nerves of the ceremony will have vanished and you'll be raring to celebrate for the remainder of the day.
The Peace and Quiet
A day's earliest hours are some of the most tranquil. So if peace and quiet are important to you, a sunrise ceremony will make the most of the stillness and lack of people. This is especially true if your ceremony is taking place in a public setting like a national park or beach.
As the rest of the world remains in bed, you'll be tying the knot and experiencing one of the most important moments in your life.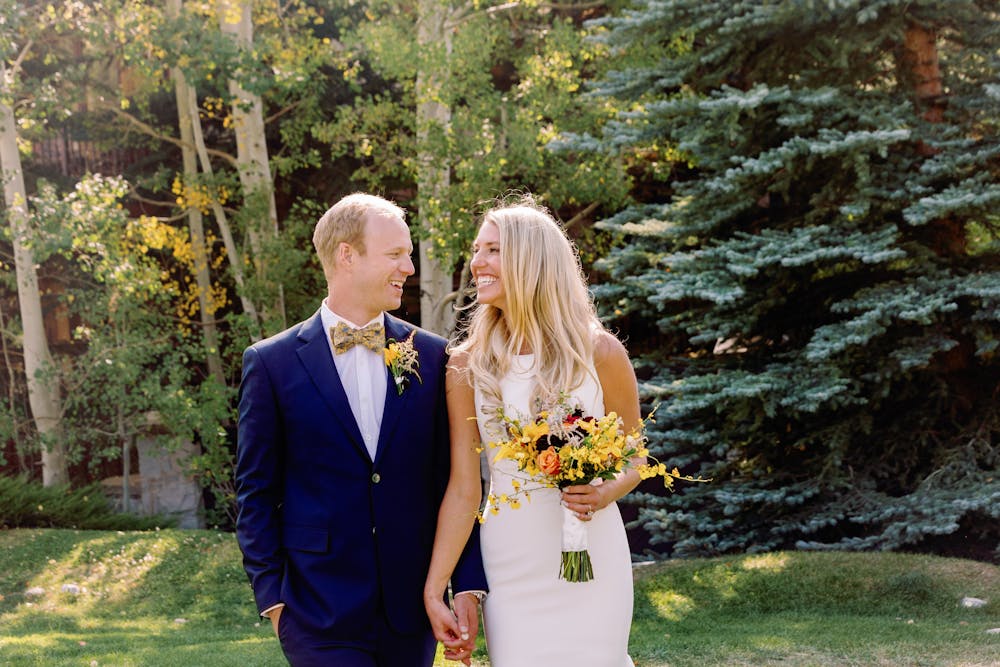 SUNRISE WEDDING TIPS
Now that we've explained why an early morning wedding is so magical, let's discuss how you might pull one off in style.
Be Ultra-Organized
Any type of wedding requires meticulous planning, but sunrise weddings need a particular set of organization skills. Make sure everything is ready to go the night before. That way you can wake up with a clear mind and start your day knowing everything is sorted. Come early morning, your mind will be elsewhere, so tick off a checklist to ensure nothing is forgotten.
Start with an Extra-Large Caffeine Hit
Don't be afraid of the early morning hours. All it takes is an extra-large hot beverage or a hearty breakfast.
It might also be worth slowly adjusting your body clock with some early nights in the run-up to the big day. That way the final early morning wake-up call won't be such a shock to the system.
Finalize the Guest List
You might be worried about your hundreds of guests who are expected to arrive at the crack of dawn. Well, sunrise ceremonies are typically a super intimate affair, just you two—with the added presence of any close loved ones/bridesmaids/groomsmen who don't want to miss out. The larger guest list can then arrive a little later to celebrate at the reception.
Plan Your Attire Ahead of Time
With unpredictable morning weather, we wouldn't want you ruining your dress on dewy grass or with splatters of mud. So choose a dress that's shorter and most suitable for the great outdoors—especially if the ceremony is taking place in one of Colorado's mountainous spots.
Alternatively, you could skip the formal wear entirely and opt for something more freeing and casual—perhaps even a pair of PJs seeing as you'll be up in the waking hours!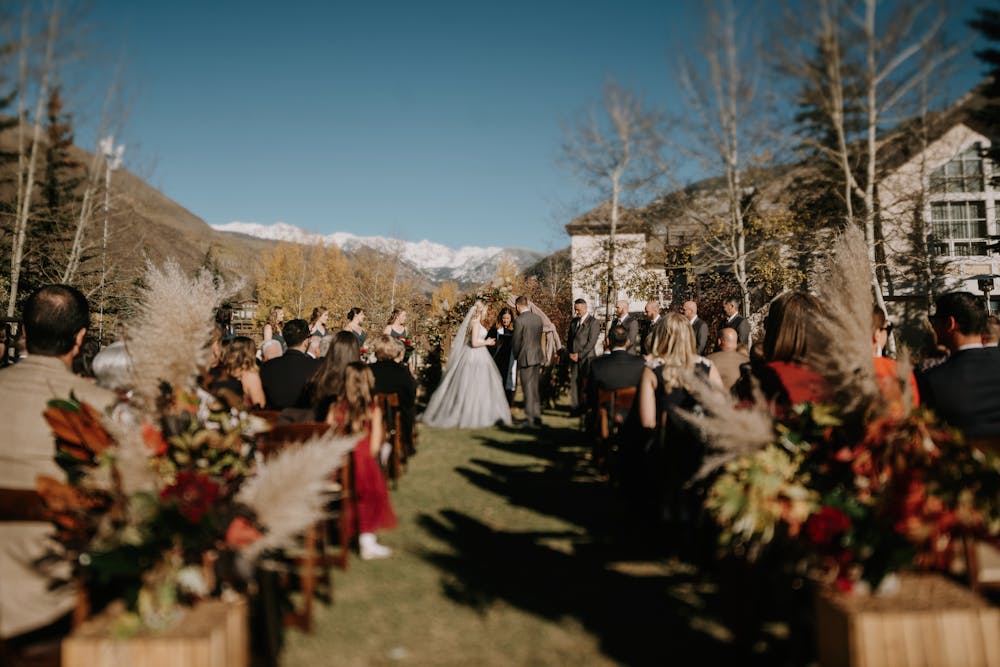 Bring Some Layers
Sunrise is undoubtedly beautiful, but it can be cold before the day's warmer temperatures come around. So bring practical extra layers in case a chill comes along and you need to wrap up warm. And don't worry too much about what you look like, you can always take off the coat and scarf for photos.
Double-Check the Sunrise Time
This one's important! Make sure you check the sunrise timings. You can't have a sunrise wedding without the rising sun. Plan to arrive at your destination with just the right amount of time—not too late that the best lighting passes and not too early that you're waiting around in the cold.
Sunrise Photoshoot Ideas and Tips
Like we said, gorgeous golden lighting is one of the main reasons why so many people choose to have a sunrise ceremony these days.
Here are our best sunrise photoshoot ideas and tips:
Scout the best backdrop. Colorado is full of stunning mountainside viewpoints.
Hire the best photographers. If you're unsure, ask us for our list of the most talented and trustworthy wedding photographers in Colorado.
Choose just the right moment for photos. The best of the morning light is a tight window, so time it well.
Don't obsess too much. Sure, having lovely photos is important, but so is living in and enjoying the moment.

PLAN YOUR EARLY MORNING WEDDING
Want to start planning your special sunrise wedding?
Get in touch with our skilled wedding events team who will help plan and execute every detail flawlessly, all while you savor every moment. Contact us today for more information.
Check out our other blogs here for more information on the exciting things we can help plan.