Wine Tasting, Mixology and Cooking Classes: Larkspur Has It All
Looking for a wine-tasting experience in Vail, Colorado? Want to learn new mixology concoctions or rustle up something tasty with a Colorado cooking class? Well, look no further than Larkspur. We have it all!
It's no secret we know a thing or two about good food and premium drinks. In fact, we have over 20 years of experience serving world-class culinary creations washed down with handcrafted cocktails and classic wines—and our food and drink extraordinaires are always willing to share the knowledge they've learned over the years with you, our loyal Larkspur customers.
So if you're looking for wine tasting, mixology lessons or cooking classes in Vail, Colorado, rest assured we're one of the top places to book. You'll sample our premium food and drink selection, while learning all the best tips and tricks of the trade along the way.
COLORADO WINE TASTING WITH LARKSPUR
Let's start with wine tasting. We love to welcome guests into our Larkspur home with a glass or two of something special—and now you have the chance to sample an even wider wine selection with our wine-tasting sessions.
Our Colorado wine-tasting experience can be booked alongside a dinner reservation or as a stand-alone event. Once you've arrived, our bar director will greet you and your party. Our bar director will take you through our extensive selection of the finest bottles and teach you everything you need to know about how they're made, what food they're best paired with, and what flavors and colors to look for during your tasting.
We can also tailor the wine-tasting experience around the types of wines you want to try and learn about, including a particular budget, region or theme. For example, if you only want to sample whites—sure thing. Want to exclusively learn about our top European reds? No problem. It's entirely up to you.
The event can be private or semi-private depending on the size of your group and whether it's for a special occasion you want just for you and your guests. Just let us know what you prefer. We'll also provide you with booklets packed with fun facts and recipes you can take home to try.
Not a Wine Drinker? Try Our Spirits Instead
We don't just offer wine tastings—non-wine drinkers can sample our whiskeys, bourbons and tequilas. We have a special line-up of top-end bottles for you to try.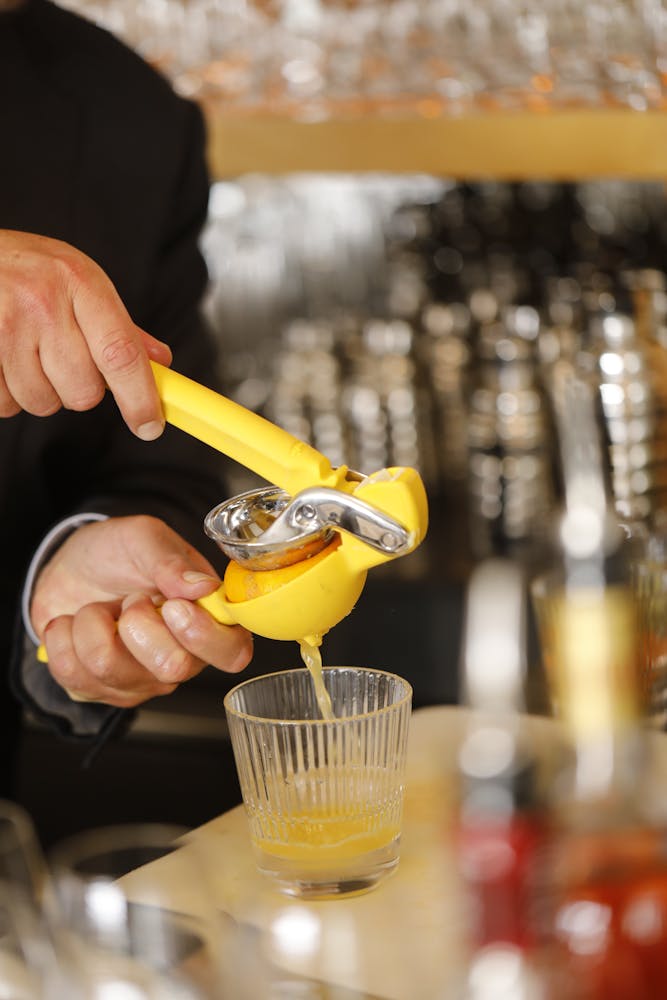 Add On to a Private Event
Our classes and workshops don't have to be a single stand-alone event—they can also be part of another celebration. Our Colorado wine tasting, mixology and cooking experiences can be added to any private event held here, whether it's a special birthday surprise, a bubbly-filled bachelorette party or a unique corporate event for your hard-working team.
MIXOLOGY CLASSES WITH LARKSPUR
Another popular beverage workshop we offer is mixology. You'll get a masterclass on how to mix up all sorts of exciting concoctions, from classics like Mojitos and Cosmopolitans to Larkspur's very own original recipes like our beloved guest favorite, Fear And Loathing In Oaxaca (a deliciously strong and spicy cocktail with Mezcal, Cointreau and a Jalapeno foam). And our margarita recipe is always a crowd-pleaser.
COLORADO COOKING CLASSES WITH LARKSPUR
Our Colorado cooking classes are like nothing you've ever experienced before. Our chefs pride themselves on their creativity—and you can join them in the Larkspur kitchen (where the magic happens) to learn all sorts of world-class recipes you can share with your own loved ones (once you know how to master them yourself!).
All cooking abilities are welcome too, whether you're already a whiz with a whisk or someone who desperately needs brushing up on their culinary skills. So feel free to join on your own accord—there's no judgment on your cooking here.
Rest assured, you'll also be taught by the very best culinary team. Each of our chefs have a first-rate knack for cooking up a storm and their own type of culinary specialties to learn from.
Wondering what kind of dishes and recipes you'll concoct? Some of the things we've previously held workshops for include homemade pizza, pasta, salads, soups, entrees and desserts. You name it—we've done it.
Best of all, there's an option to make your cooking class a competition, meaning you can go head-to-head with your friends and family to see who's the biggest hotshot in the kitchen (and who might need a few more classes!). Our team will judge and make the final call. Good luck!
BOOK YOUR RESERVATION WITH US TODAY
Want to experience the best wine tasting in Vail, Colorado? Or want to take part in our Colorado cooking classes?
Get in touch, and we'll add your special date to our calendar or feel free to drop us an email to find out more about what's in store: info@larkspurvail.com.
Want your experience to be part of a bigger event? Let's start planning together today.
Also, check out our other blogs for more information on the exciting wedding events and occasions we can help plan!