Main content starts here, tab to start navigating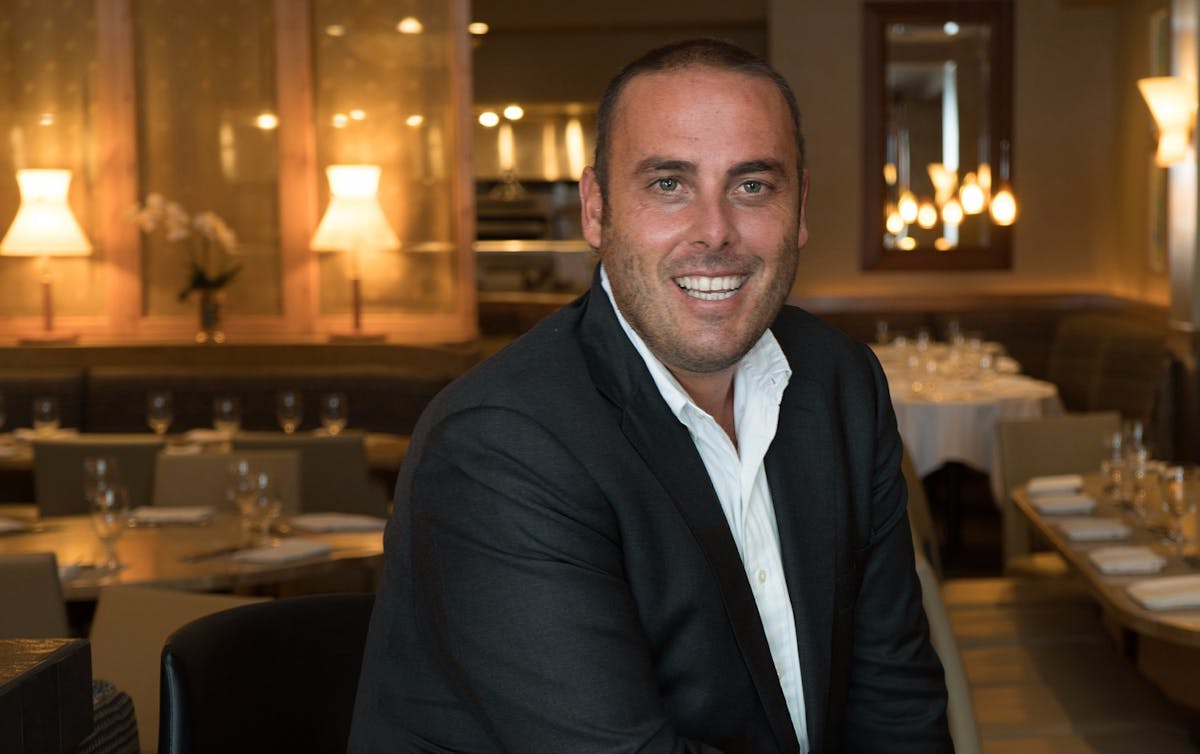 Christopher Eckert
Beverage & Bar Director
Bar & Beverage Director, Christopher Eckert, began his professional life creating internet marketing campaigns and gaining expertise in customer service. He stepped away from the office in Los Angeles into a position within the restaurant industry as a server at a busy Mexican restaurant in Vail. During his time as a server, he focused on developing and understanding the art of pairing cocktails and wine with food. He enjoyed providing guests with great and witty cocktail recommendations - even creating his own personal margarita recipes for customers. The fun he had with this eventually lead to his bartending position at Larkspur Events & Dining in 2004.
Christopher assumed the Beverage & Bar Director position in 2012 after gaining notoriety amongst customers as the Go-To Guy for great ideas for pairing fun drinks wonderfully with the food, and for providing unique suggestions. People are crazy about his concoctions. As a newly appointed member of the leadership team, he revitalized the libation menu and built a beverage program with innovative flavors and selections that Larkspur is proud to offer today (and has become a bit known for).
In addition to creating the cocktail program for Larkspur, Christopher heads up training and education of all staff members on the beverage and service team. He consistently keeps pace with beverage trends to update the offerings at Larkspur seasonally. Christopher enhances the customer experience through his continued study of wines and spirits. Ask him what he loves or recommends on your next visit; he'll tell you.
Christoper provides warmth, laughs, and a sinister grin the guests, as well as his tireless support of the beverage program and team. He understands service; he's clearly into his job.